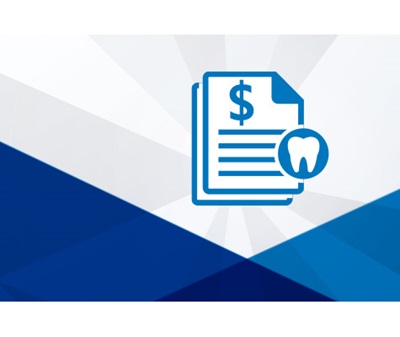 The ADA sent a letter to dental benefit administrators Aug. 11 saying that administrative burdens and inefficiencies imposed on dental offices by third-party payers are unnecessarily increasing frustration for both patients and dentists, necessitating a need for change.

With the COVID-19 pandemic raising the cost of business for dental practices, the ADA wanted to bring up an "extremely urgent issue regarding eligibility and benefits verification," according to ADA President Chad P. Gehani and ADA Executive Director Kathleen T. O'Loughlin.

"We understand that some industry partners have participated in the Administrative Efficiencies Summit organized by the ADA in 2018 and 2019," they said. "We appreciate your participation but note that it is time for action. We hope that together we can help resolve these important barriers for the dentists and patients we serve."

Drs. Gehani and O'Loughlin wrote that dental offices are known to take responsibility for explaining treatment plans and associated costs to their patients before treatment.

"However, they are hindered by lack of meaningful information from the benefit administrators/third-party payers," according to the letter. "At the ADA we continuously receive complaints about offices needing to make phone calls with long wait times to receive this information with no assurance that payment will align with the information provided. In fact, offices are often required to refund payments months after eligibility was verified and claims processed, simply because of lack of communication between the employer and the payer regarding the patient's eligibility status."

Drs. Gehani and O'Loughlin went on to say that while some payers encourage using the pre-determination process to ascertain treatment costs, the ADA has found that most payers consider these pre-determinations to only act as estimates, with no guarantee of reimbursement.

"We urge payers to honor any pre-determinations sent to dental offices and ensure that eventual payment aligns with what was originally determined," the letter said. "Current pre-determination processes are systems that increase paperwork without any assurance of accuracy or completeness of the information provided."

For more information on ADA advocacy, visit ADA.org/advocacy.