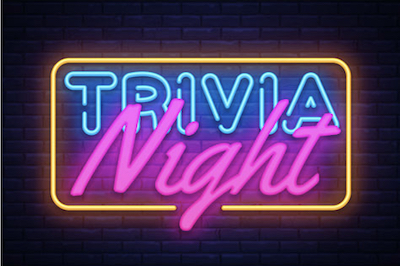 Do you have what it takes to be a trivia champion? Then get ready to face off against other trivia buffs in your choice of three themed contests Oct. 17 during the ADA FDC Virtual Connect Conference.
The
Trivia Challenge
will follow the closing session,
The Third Party Payer Landscape: How the ADA is Working for Dentists and the Public
, and conclude the virtual conference from 6:30-7:30 p.m. CDT.
Competitors can choose from three trivia "rooms" with different topics: Disney, sports and general knowledge/dentistry.
Participants will compete as individuals in the Disney room, but they may enlist the help of their families for a chance to win a $50 gift card. For the sports trivia room, competitors will be randomly assigned to teams of five, with the winning team splitting a $250 gift card. The general knowledge/dentistry room will be set up the same way for team play.
To learn more, visit
ADA.org/meeting
.