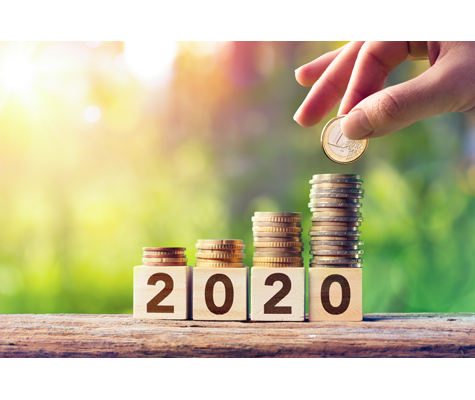 From improving your business plan to securing financing, 2020 is the year to build a financially sound business.

The ADA's finances webpage, ADA.org/finances, published six articles to help new dentists build a more financially sound business.

These are:

• 2018 Survey of Dental Fees: What fees are practices in your area charging for common procedures?
• Six Ways to Strengthen Your Practice's Bottom Line: You're doing well, but you can always do better.
• 5 Financial Strategies for a New Dental Practice: You've got a dental team, but do you have a financial team? Meet the players you need.
• Dental Business Plans 101: Set yourself up for success by building a business plan to guide your dental practice's growth.
• 12 Tax Deductions You Might Be Overlooking: See if you qualify for these commonly overlooked deductions.
• The Truths about Dental Practice Loans: You know you need financing, but how do you start the loan process?