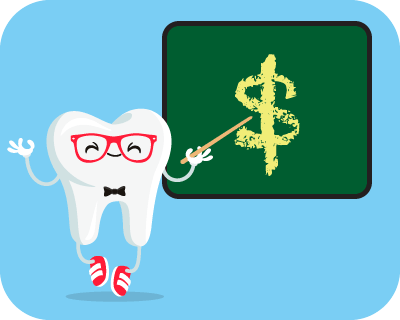 The Association on March 19 provided answers to two
frequently asked questions
regarding student loans: Can I stop making payments on my student loans until I'm working again? And should I refinance my student loans while interest rates are lower?
The answer to the former is a recommendation for new dentists financially affected by COVID-19 to contact their student loan servicer or their school's financial aid office as soon as possible. They can provide information about deferment or forbearance options that allow dentists to temporarily stop making payments on their loans.
In the meantime, the ADA is seeking details about the Trump administration's announcement that it will waive federal student loan interest during the novel coronavirus crisis. It remains unclear, as of March 19, whether the student loan servicers will do this automatically or require some type of notification or application — or whether and how this might apply to institutions that do not service student loans for the U.S. Department of Education.
For the second question, the Association recommends new dentists to contact their student loan servicer to discuss the benefits and drawbacks of refinancing student loans during this period of low interest rates.
The Federal Reserve had cut interest rates to near-zero on March 15, making it less expensive for consumers to borrow money as a way to limit the coronavirus' impact on the economy.
For the full answers to the questions, visit the
FAQ page on ADA.org/virus
.