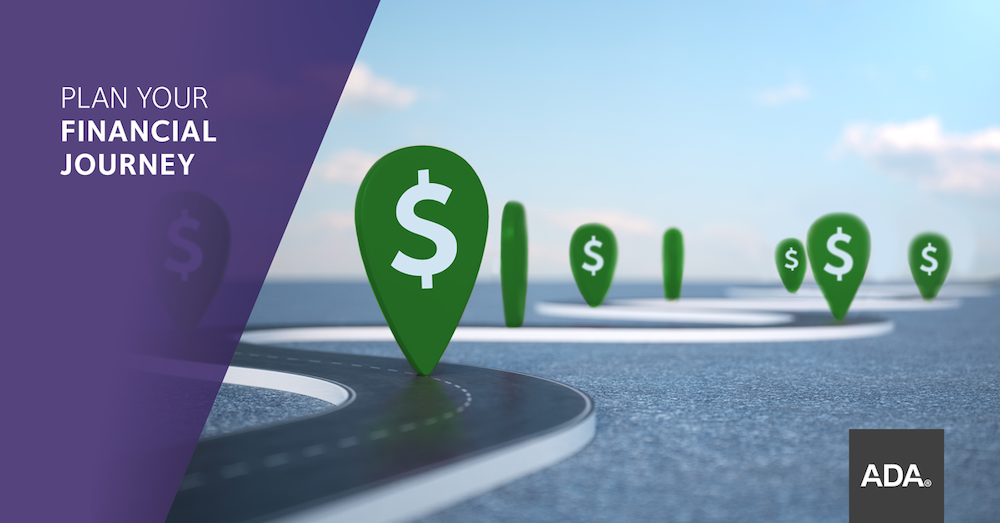 Buying a house is one of the biggest purchases that most adults make within their life-time. You have to make a lot of decisions that have long-term financial implications. Is now the right time for me to buy? What financing options make the most sense? How much house can I afford? Am I in a strong position to get a good financing rate? How much cash should I have on hand to make it through closing?
In this webinar, Demystifying Mortgages - What You Need to Know, to be held Sept. 15 at 6 p.m. Central time, you will learn about:
• How to evaluate renting versus buying a home.
• How to prepare to apply for a mortgage; assessing your creditworthiness, loan options, how much of a mortgage you can afford.
• The home buying journey-what to expect and how to budget for common fees and closing costs.
This webinar is sponsored by Laurel Road which is endorsed by ADA Member Advantage for Student Loan Refinancing and Mortgages. The webinar is facilitated by Dr. Britany Martin, new dentist member of the ADA Council on Members Insurance & Retirement Programs; the speaker is Eileen Derks, head of mortgage at Laurel Road.
To register, visit the Zoom registration page.