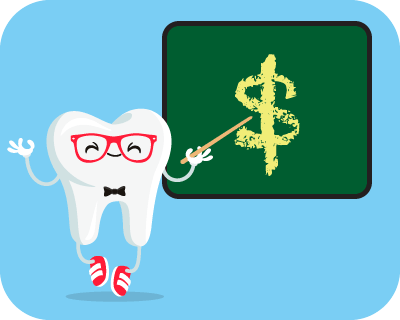 Dentists seeking to learn more about setting up their student loans for success in 2021 can
register for a free webinar
sponsored by Laurel Road, the student loan refinancing provider endorsed by ADA Member Advantage.
The free webinar, which will include information on best practices for refinancing student loans, updates on the CARES Act and getting your finances in shape, will be held Jan. 19, 1 to 2 p.m. CT. Participants can earn 1 CE credit.
Topics covered will include:
• Should I refinance or explore federal repayment options?
• What is student loan refinancing, and am I eligible?
• Could I save by refinancing?
• What should I consider when deciding between refinancing or pursuing loan forgiveness?
• Will refinancing affect my credit?
• What factors go into my credit score?