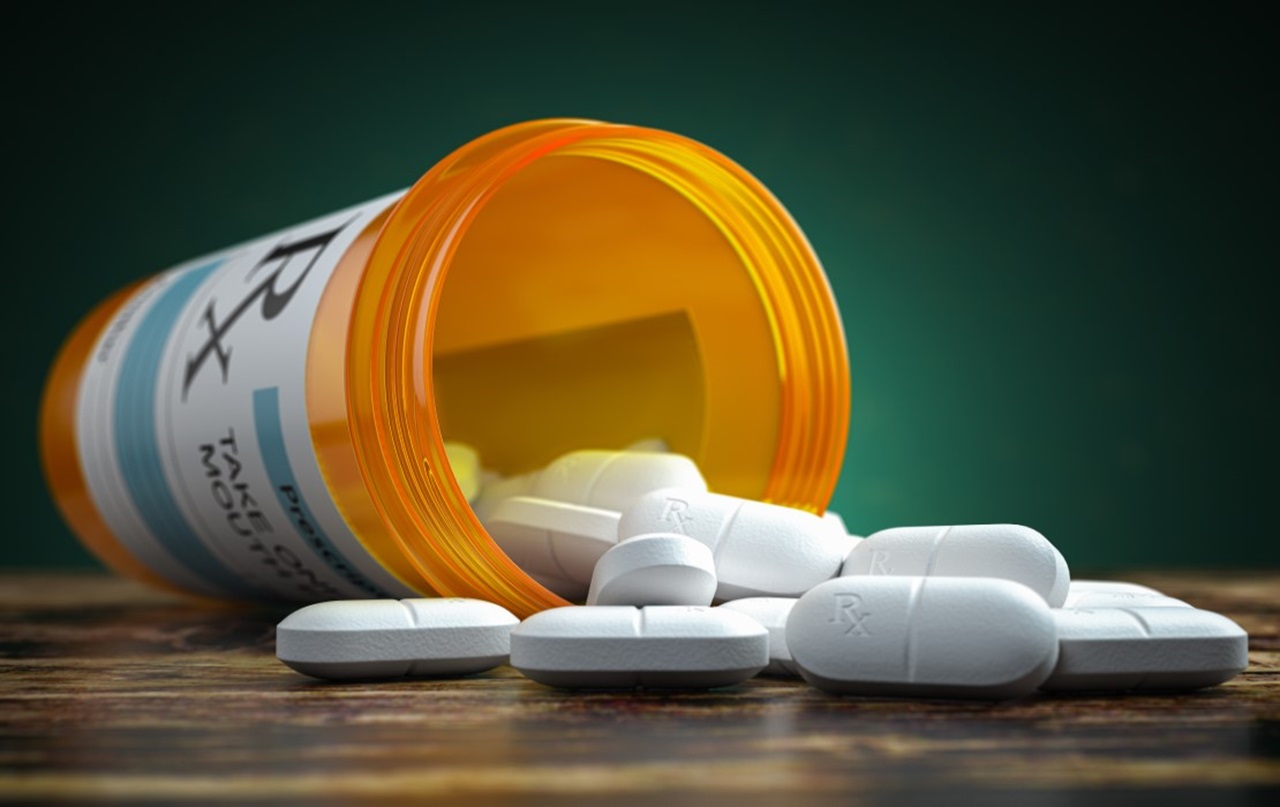 Register for this June 8 webinar to learn how to approach oral care in these medically complex patients.
SmileCon's Agenda Builder is open!
With 120+ learning experiences for the whole team, SmileCon's sizzling CE program has you covered. Registration opens June 1!
Take live and online CE courses to help you meet state licensure requirements.
The ADA has all the tools, resources, and information you need to grow your practice.
Get a voice in Washington, D.C. on the issues that matter to dentists and the patients they serve.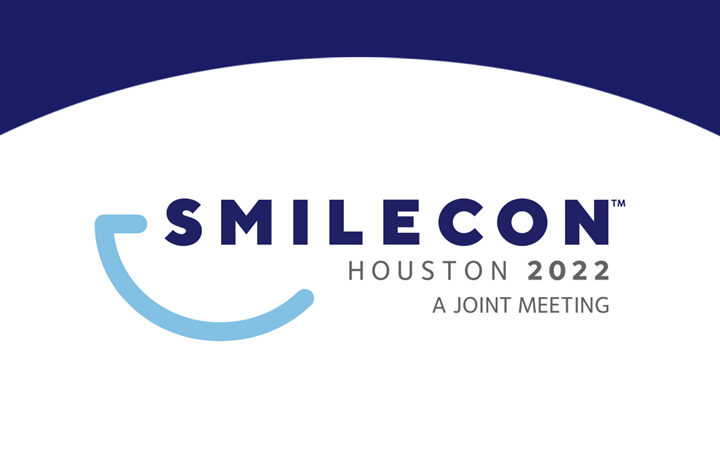 SmileCon™ ADA's annual meeting heads to Houston—don't miss it! Registration opens June 1.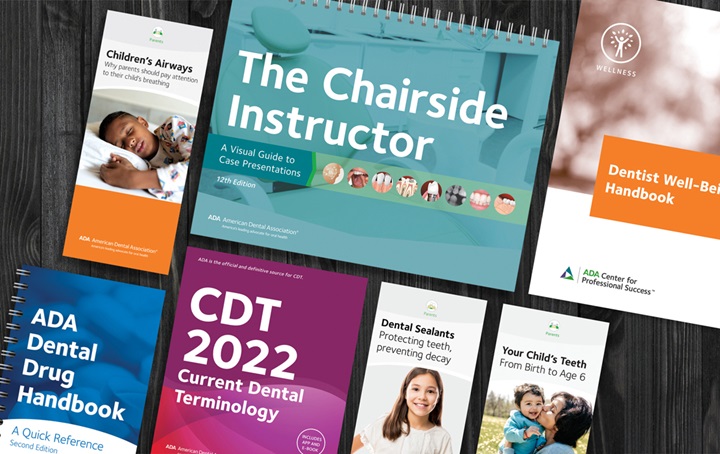 Get resources like the CDT, dental drug handbook, whitepapers, brochures and more.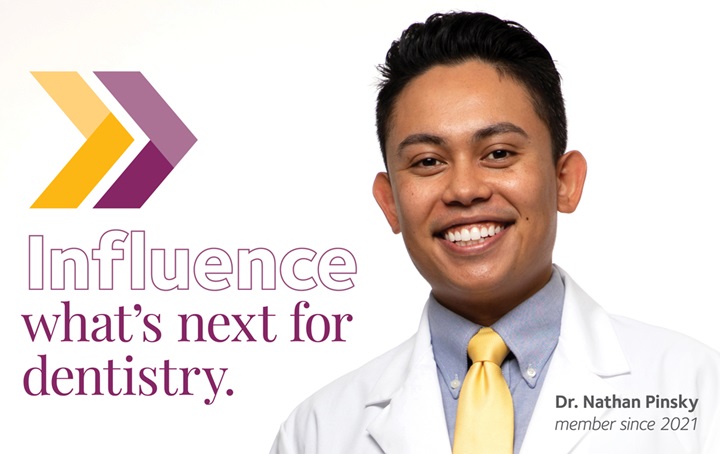 Drive your career forward with exclusive member perks designed for you.