ADA Store
The resources you need to educate patients, manage a successful practice and grow your business.
Books and resources to help improve coding knowledge and reduce claims rejections.
Our extensive range of existing and custom products to help your company achieve its business goals.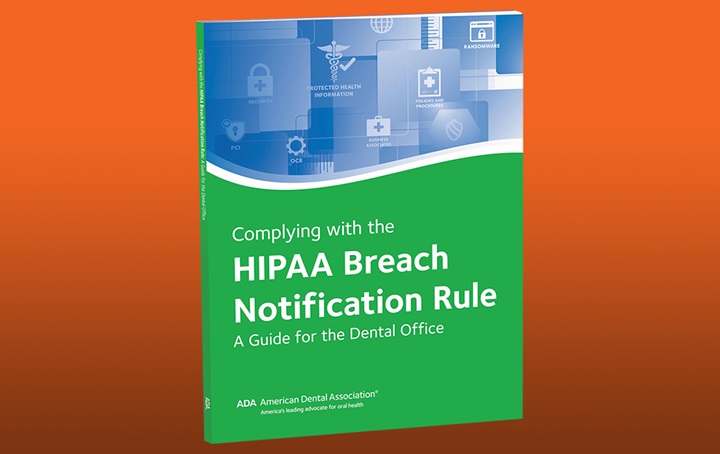 Our umbrella of HIPAA products will keep you in compliance and out of trouble.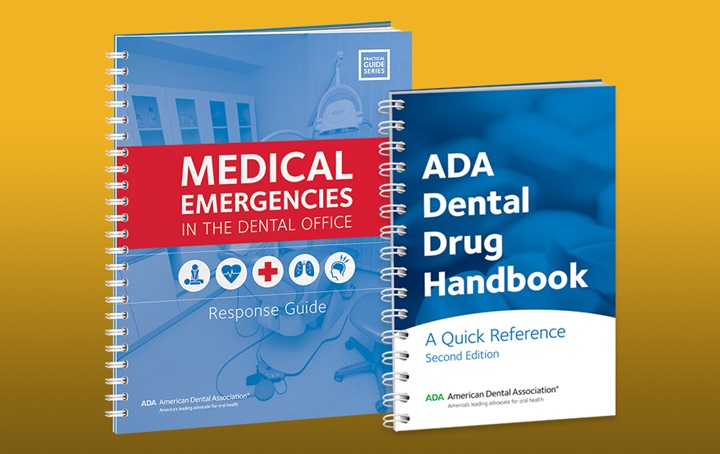 Our top resources for office safety, staff training, career growth and more.
The ADA's #1 dental patient education sourcebook, now in its 12th edition!