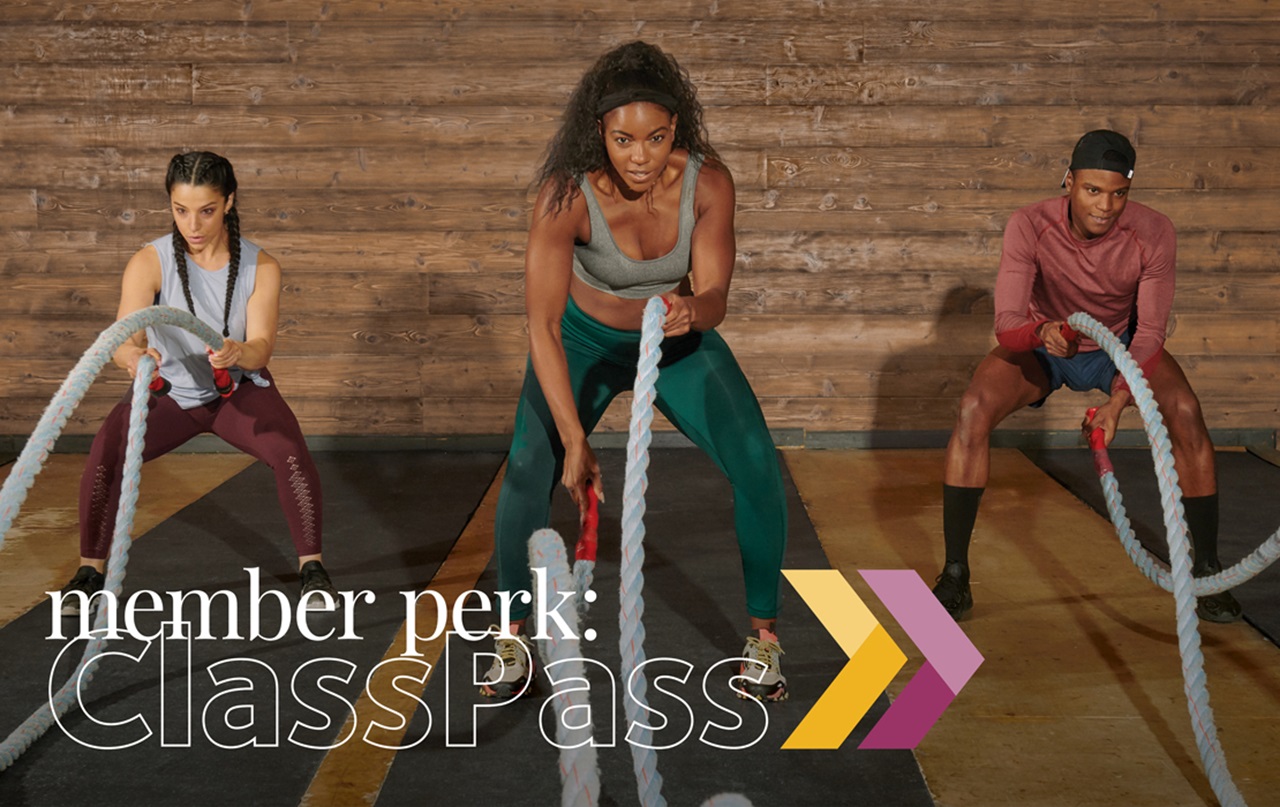 ADA members get free access to thousands of online workouts and discounts on in-person classes with ClassPass.
Save the date for SmileCon 2022!
Join us Oct. 13-15 in Houston when 3 mighty meetings become ONE epic event!
Take live and online CE courses to help you meet state licensure requirements.
The ADA has all the tools, resources, and information you need to grow your practice.
Get a voice in Washington, D.C. on the issues that matter to dentists and the patients they serve.
Store
The ADA Store has everything you need, from CDT and professional resource products to brochures, posters, whitepapers, and more.