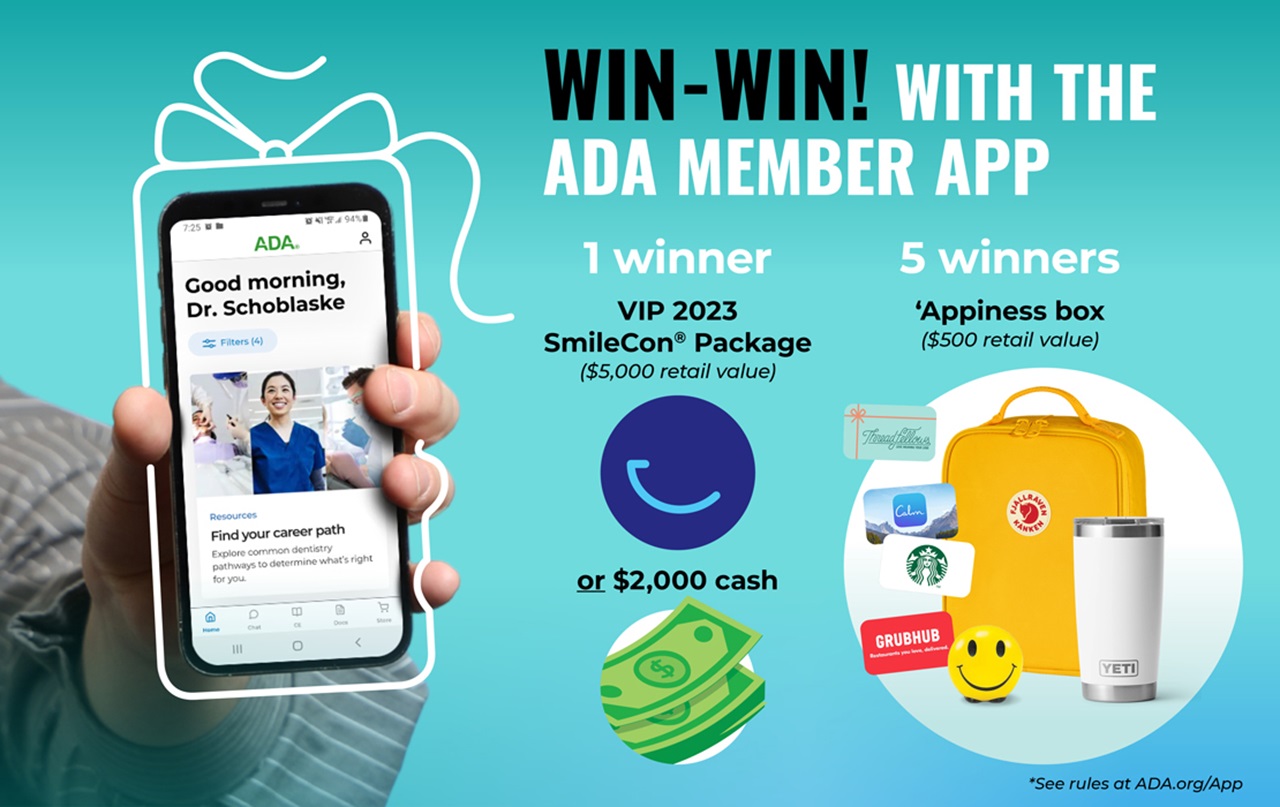 Take the new career path quiz through June 12 to unwr-app career clarity and your chance to win* (see rules).
Congrats 2023 Graduates!
Preparing for your first Associateship? Streamline the transition from student to practice by taking these 3 steps now.
Take live and online CE courses to help you meet state licensure requirements.
The ADA has all the tools, resources, and information you need to grow your practice.
Get a voice in Washington, D.C. on the issues that matter to dentists and the patients they serve.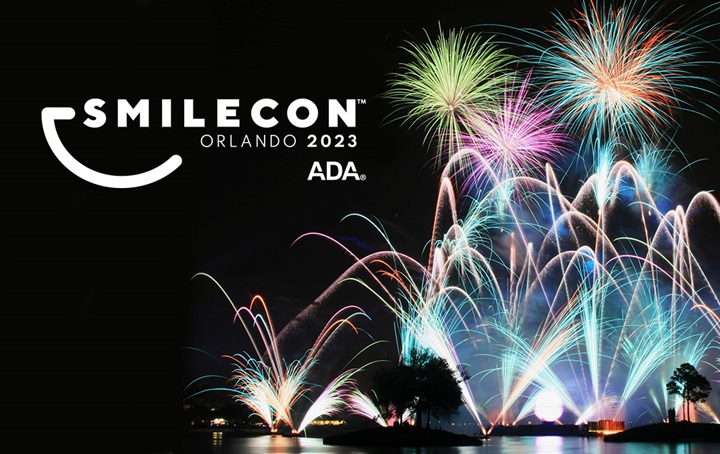 The magic of SmileCon™ is heading to Orlando, Oct. 5–7, 2023.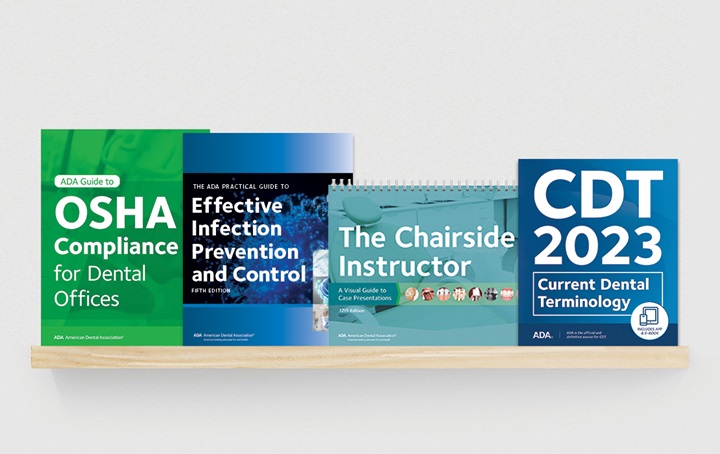 Get resources like the CDT, dental drug handbook, whitepapers, brochures and more.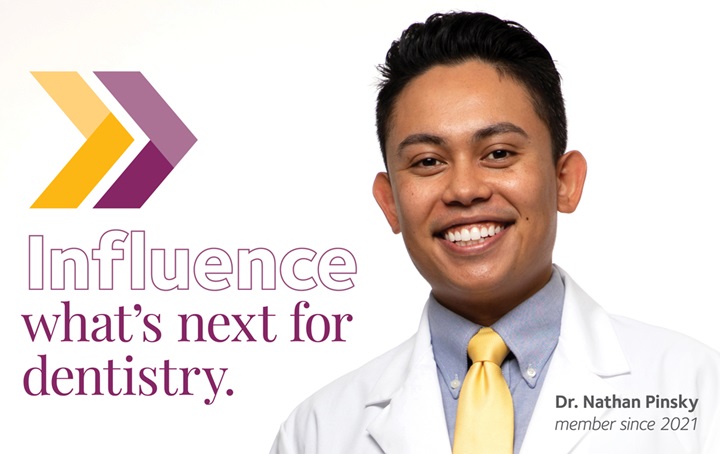 Drive your career forward with exclusive member perks designed for you.