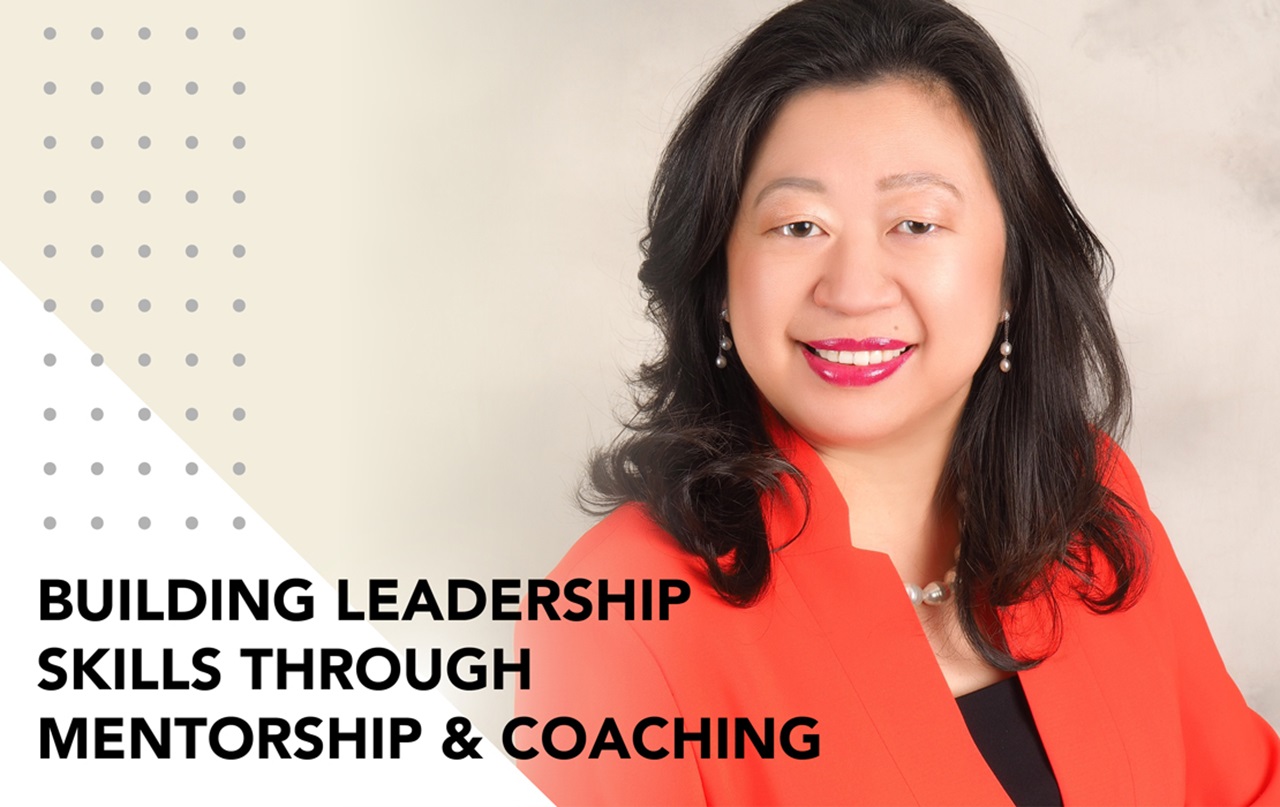 Join ADA member & life coach Dr. Cathy Hung at 7 p.m. CT on Jan. 25 for a free webinar to help you develop skills to succeed in your professional journey.
Share your insights in HPI's monthly poll
Join the 2022 Economic Outlook and Emerging Issues in Dentistry poll to help assess current conditions impacting dentistry.
Take live and online CE courses to help you meet state licensure requirements.
The ADA has all the tools, resources, and information you need to grow your practice.
Get a voice in Washington, D.C. on the issues that matter to dentists and the patients they serve.
Store
The ADA Store has everything you need, from CDT and professional resource products to brochures, posters, whitepapers, and more.