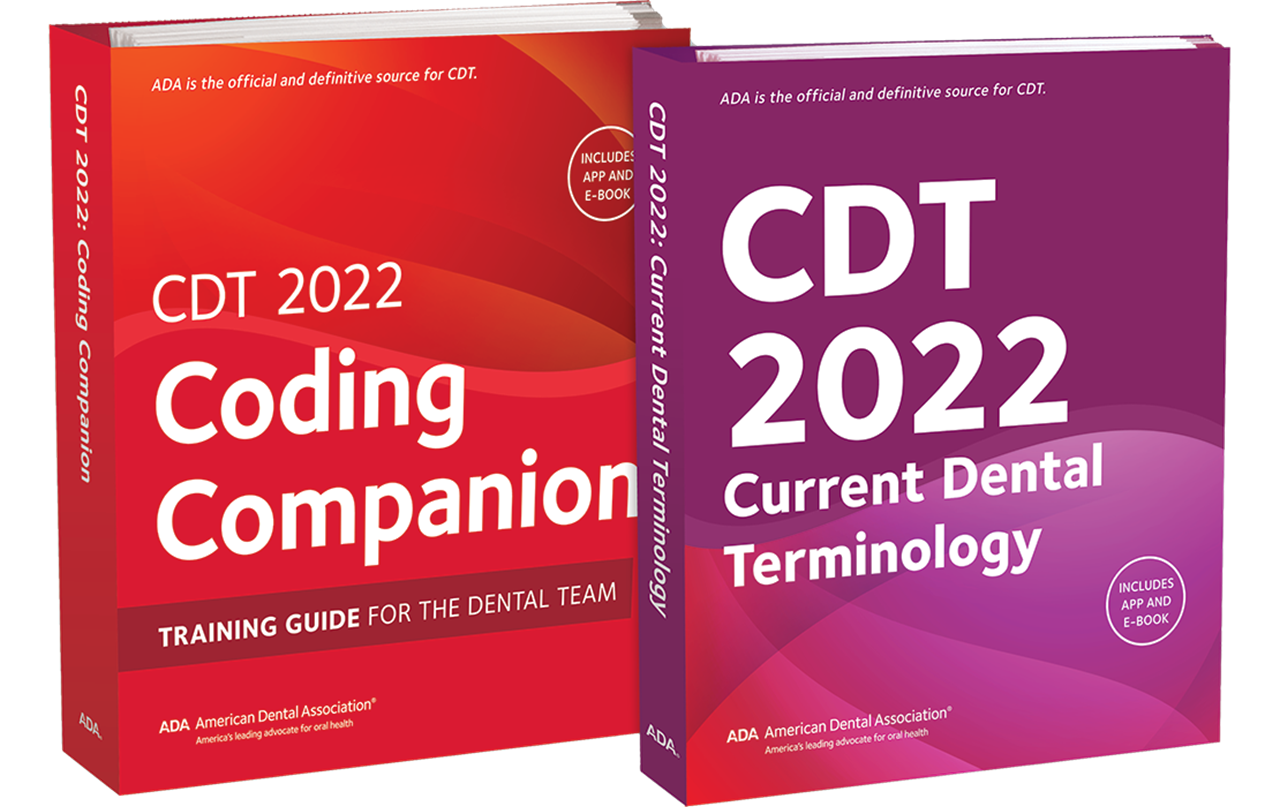 Save 15% on ADA Catalog products. This week only, online only. Use promo code 21645W, no other offers apply. Ends Monday, December 13 at midnight CT.
Helping dentists succeed
The ADA is the leading resource for dentists, an advocate for the dental profession and a place for dentists to connect and grow.
Take live and online CE courses to help you meet state licensure requirements.
The ADA has all the tools, resources, and information you need to grow your practice.
Get a voice in Washington, D.C. on the issues that matter to dentists and the patients they serve.
Store
The ADA Store has everything you need, from CDT and professional resource products to brochures, posters, whitepapers, and more.