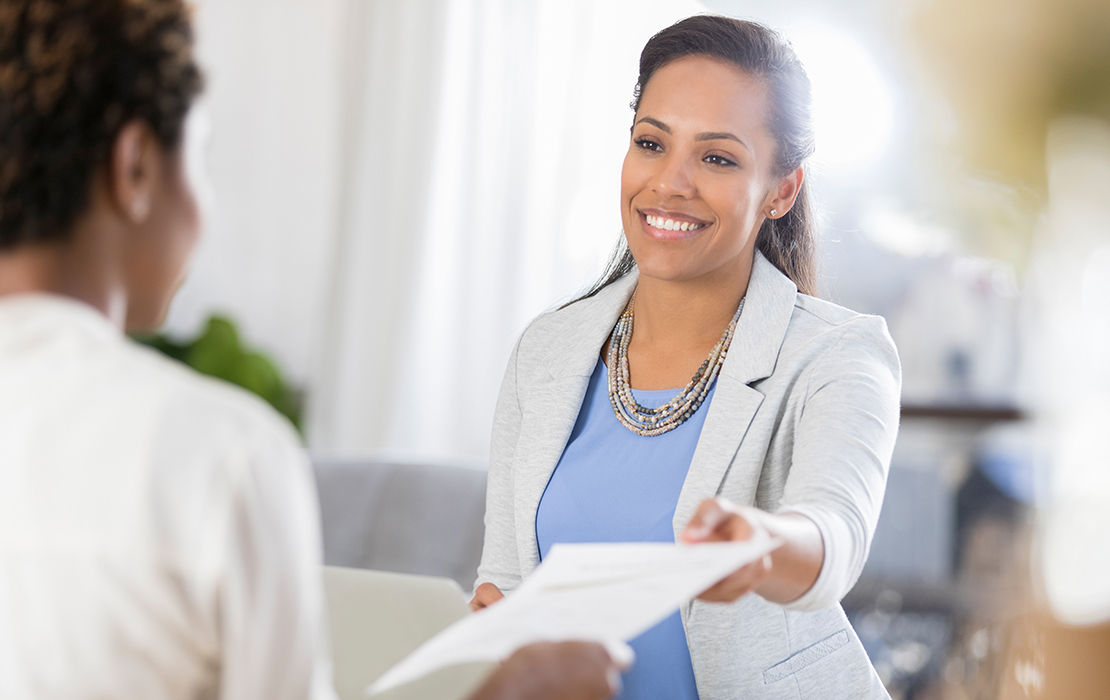 We've successfully advocated for 149 new state laws in five years — tipping the scales in favor of dentists and patients.
Advanced discounts end on September 22
Save now on registration for SmileCon® 2023, the ADA's annual meeting, Oct. 5-7 in Orlando.
Take live and online CE courses to help you meet state licensure requirements.
The ADA has all the tools, resources, and information you need to grow your practice.
Get a voice in Washington, D.C. on the issues that matter to dentists and the patients they serve.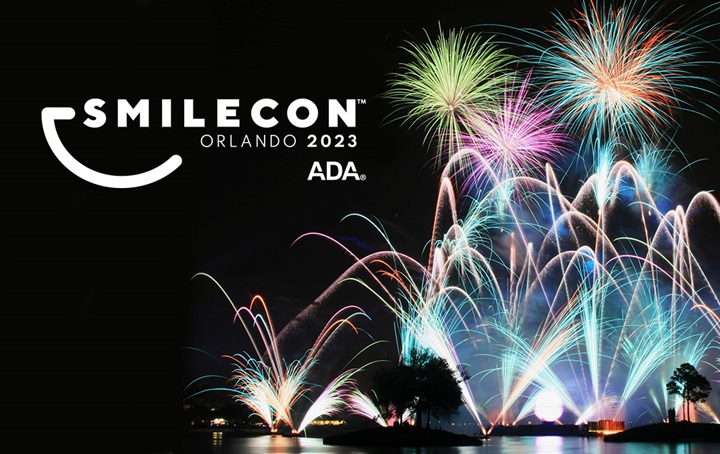 Sign up today, book your official ADA hotel, and begin creating your SmileCon experience!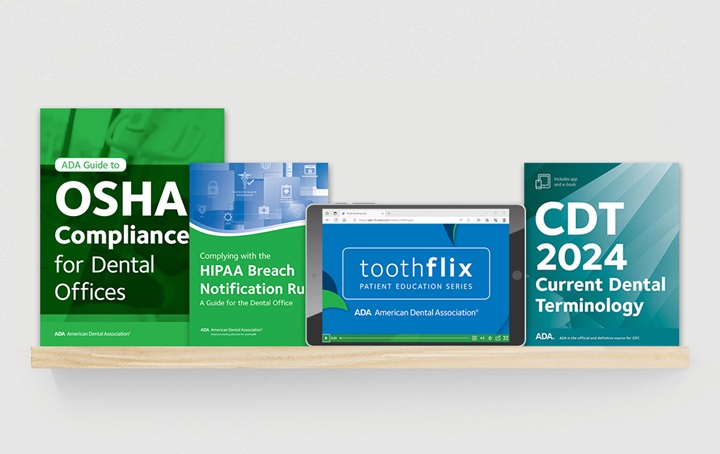 Get resources like the CDT, dental drug handbook, whitepapers, brochures and more.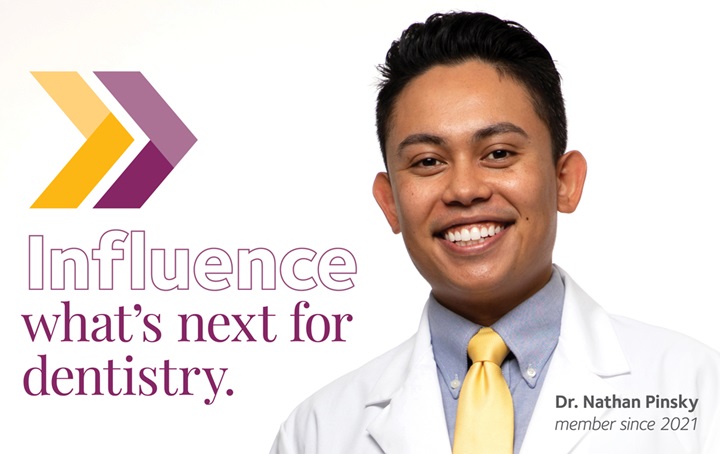 Help drive change and get the resources you need to thrive in your own career.