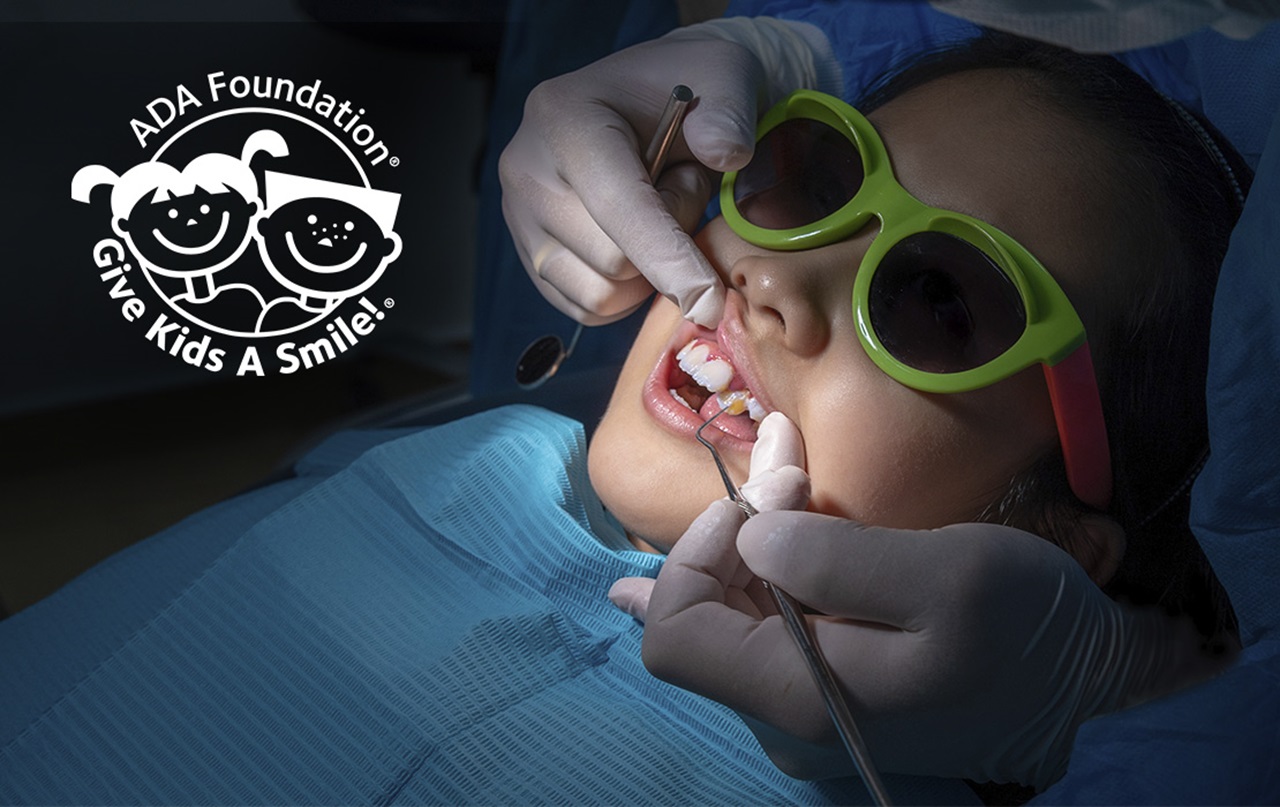 Give Kids A Smile (GKAS) kicks off its 21st year on Feb 3rd. GKAS has provided free oral health services to over 7 million underserved kids through donated services from thousands of dental professionals.
How to Hire a 5-Star Staff, Feb. 8
In "How to Help Your Doctor Put Together a 5-Star Team and Keep Them," Denise Williams-Jones, RDA, shares her hiring strategies.
Take live and online CE courses to help you meet state licensure requirements.
The ADA has all the tools, resources, and information you need to grow your practice.
Get a voice in Washington, D.C. on the issues that matter to dentists and the patients they serve.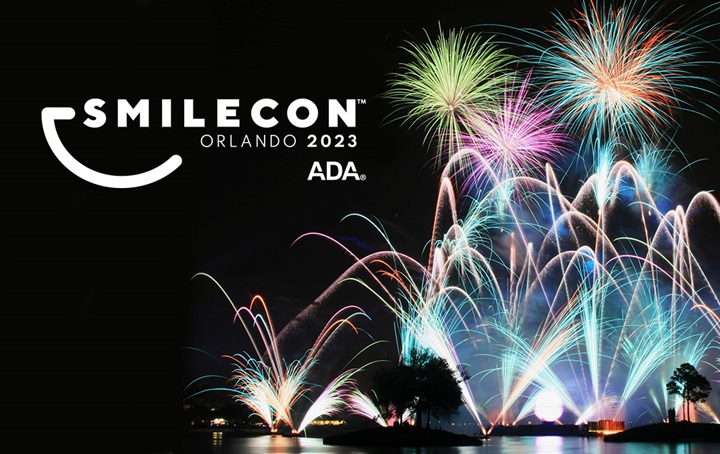 The magic of SmileCon™ is heading to Orlando, Oct. 5–7, 2023.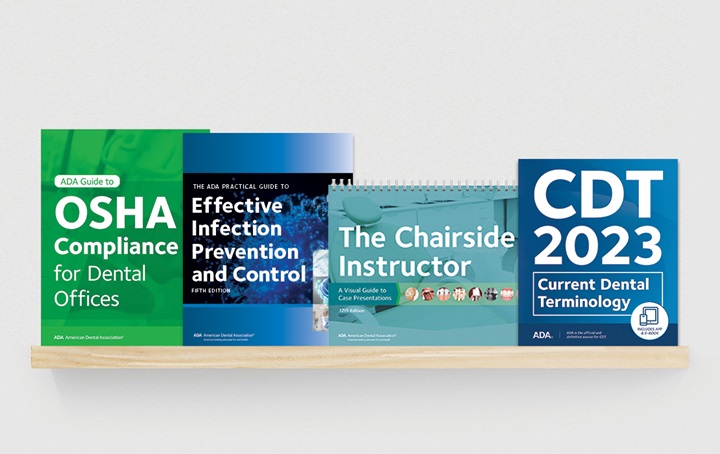 Get resources like the CDT, dental drug handbook, whitepapers, brochures and more.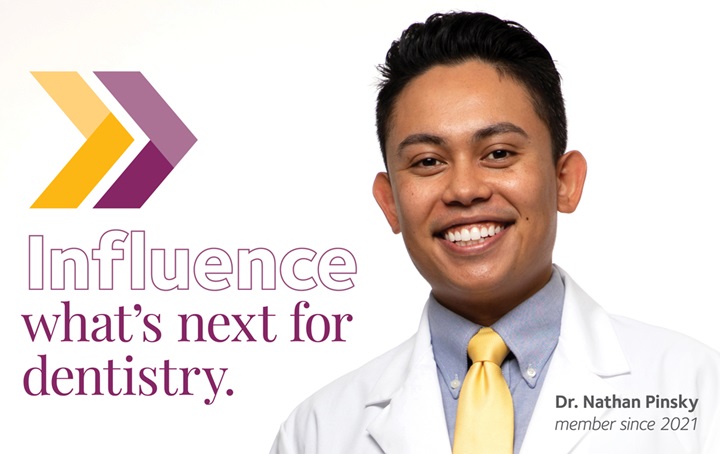 Drive your career forward with exclusive member perks designed for you.