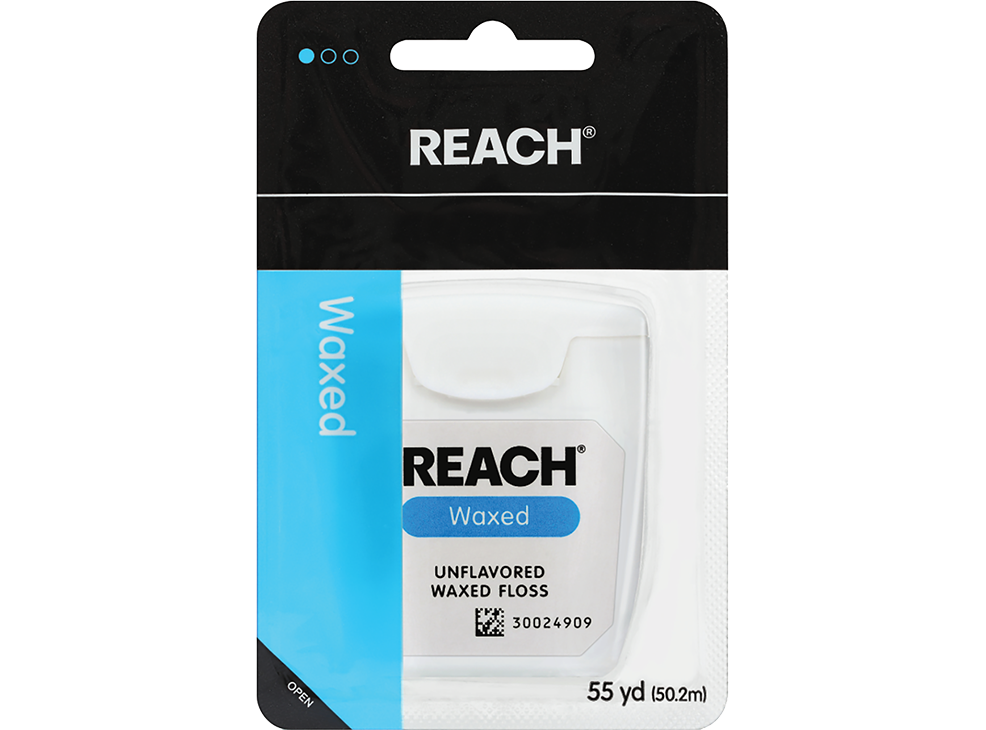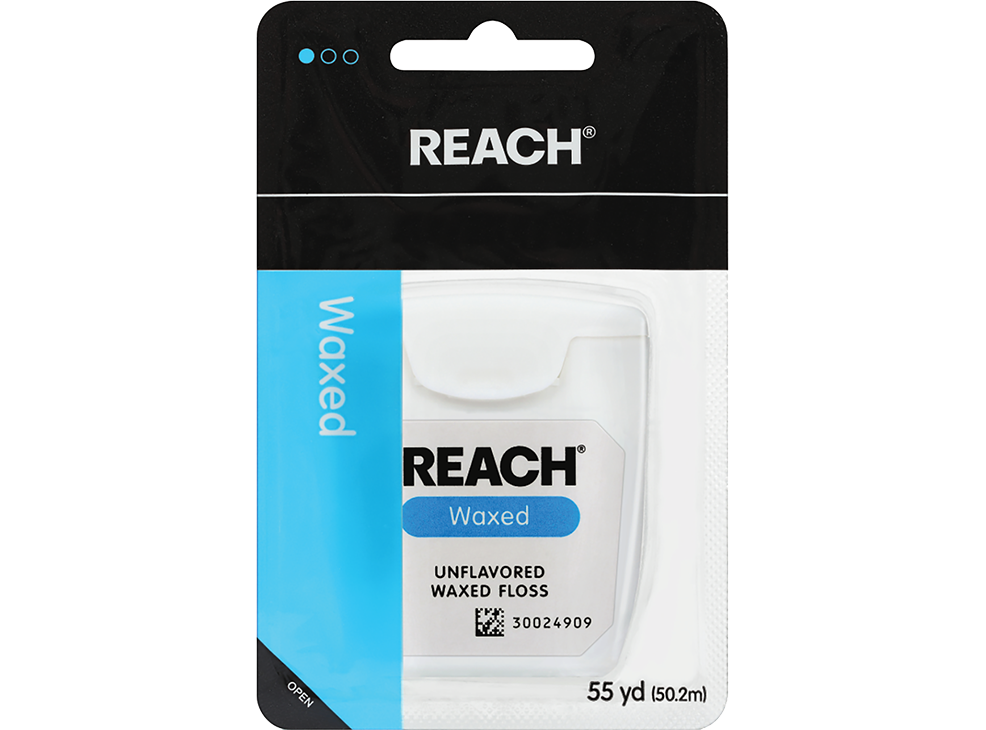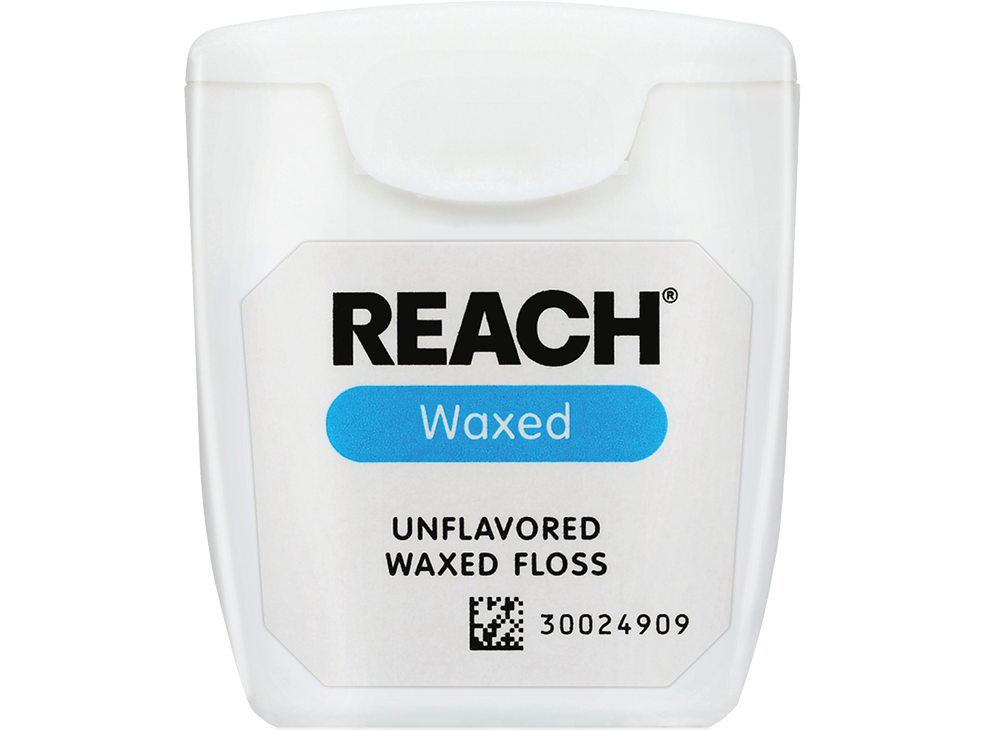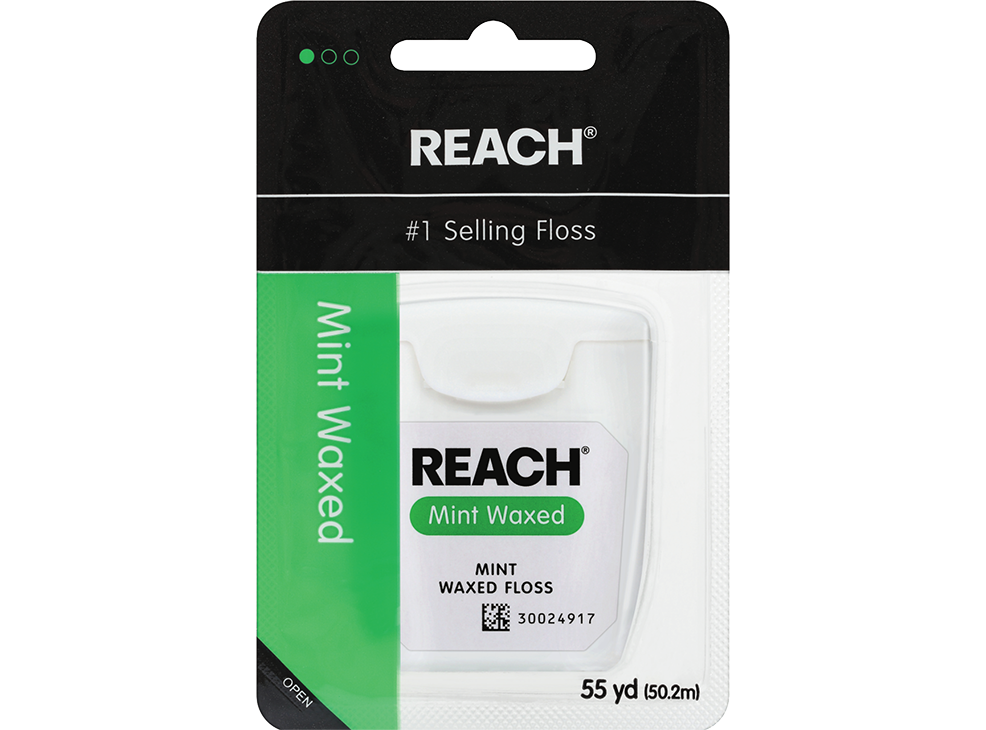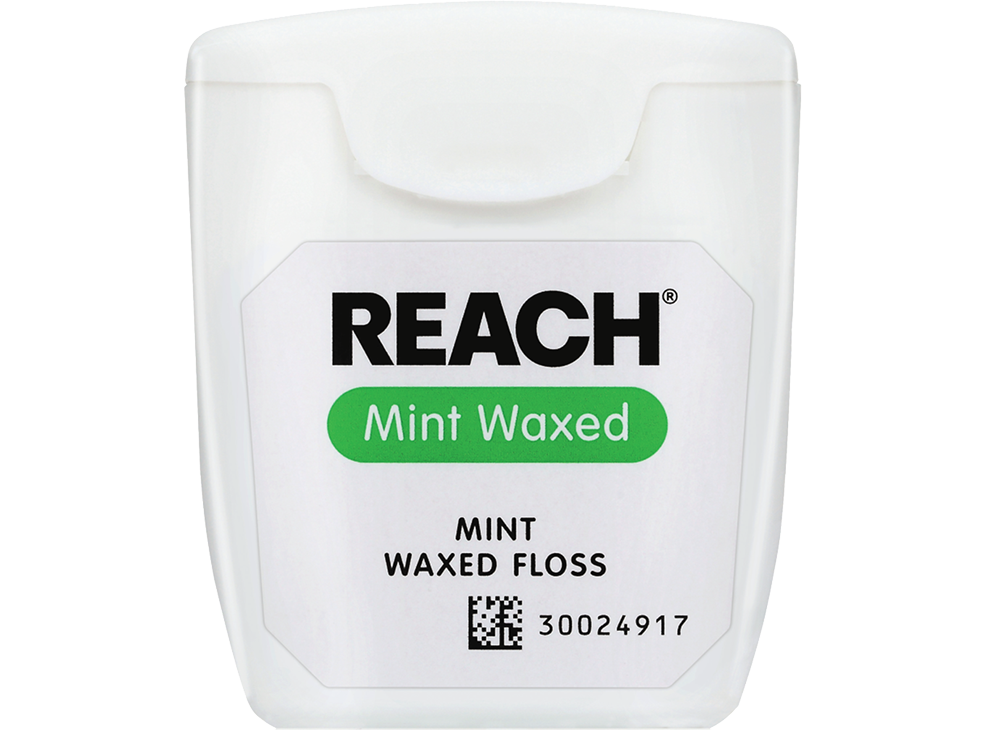 REACH Floss
LG Household & Health Care Ltd.
Seal Statement
The ADA Council on Scientific Affairs' Acceptance of Reach Floss is based on its finding that the product is safe and has shown efficacy in removing plaque between teeth and helping to prevent or reduce gingivitis, when used as directed.
Helps remove plaque
Helps prevent and reduce gingivitis
REACH® Mint Waxed Floss is a high quality waxed floss with a mint flavor.
REACH® Waxed Floss is a high quality waxed floss for a clean, healthy smile.
Directions:
Wind 18" around your fingers, leaving 4" of floss between them.
Grasp floss between thumb and index finger.
Clean up & down between teeth and under the gum line, using a clean section of floss every few teeth.
Additional information about the product, including whether coupons or promotions are available, is available on the company's web site.
LG Household & Health Care Ltd.
58 Saemunan-ro
Jongno-gu Seoul 03184
lghnh.com