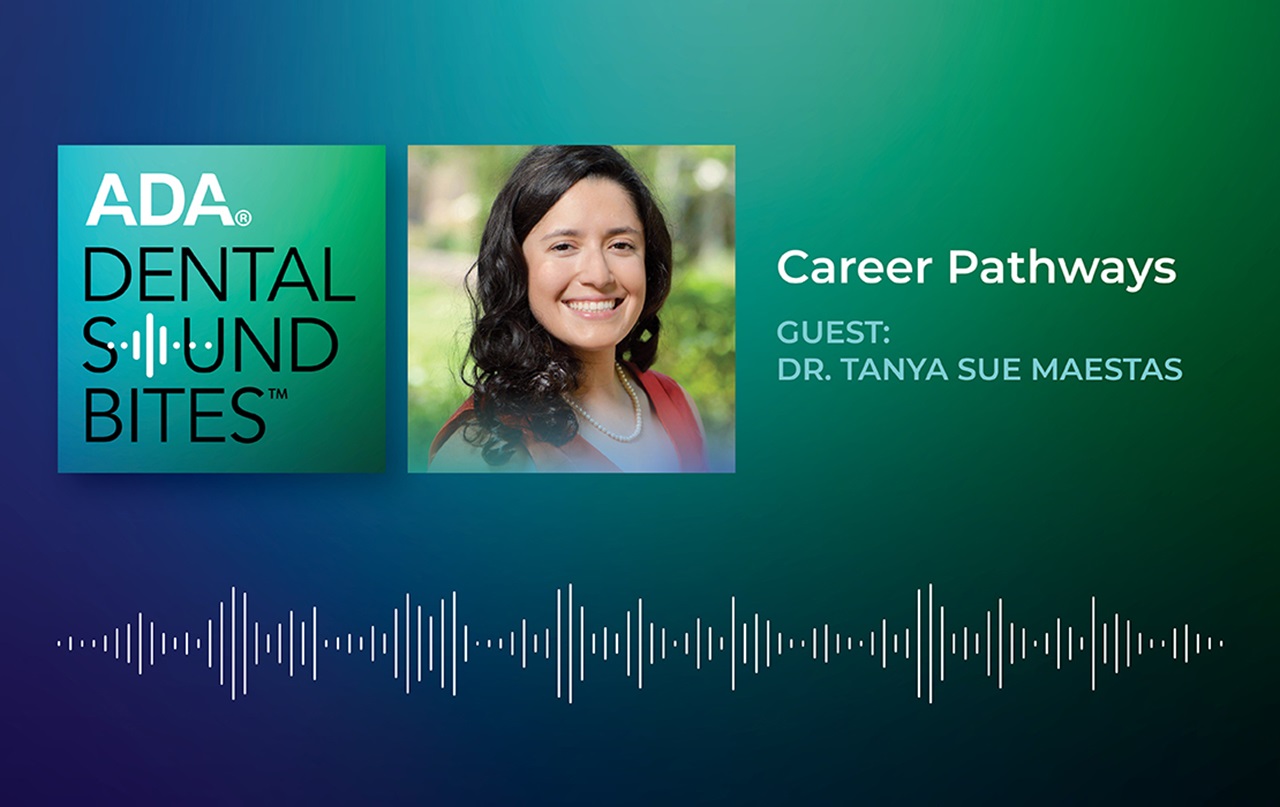 Explore four dental career paths in the first of a 2-part Dental Sound Bites™ series, wherever you get your podcasts!
Look good and save with Threadfellows
Elevate your practice's brand. ADA members receive a 10% discount on logo'd gear from brands like Columbia, Nike, and more.
Take live and online CE courses to help you meet state licensure requirements.
The ADA has all the tools, resources, and information you need to grow your practice.
Get a voice in Washington, D.C. on the issues that matter to dentists and the patients they serve.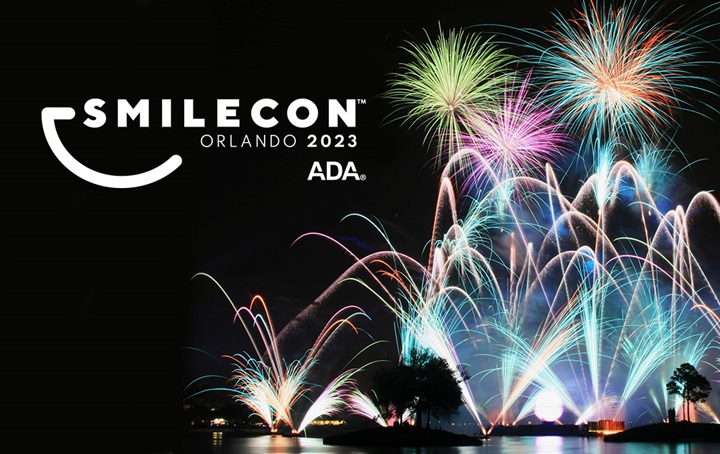 Sign up today, book your official ADA hotel, and begin creating your SmileCon experience!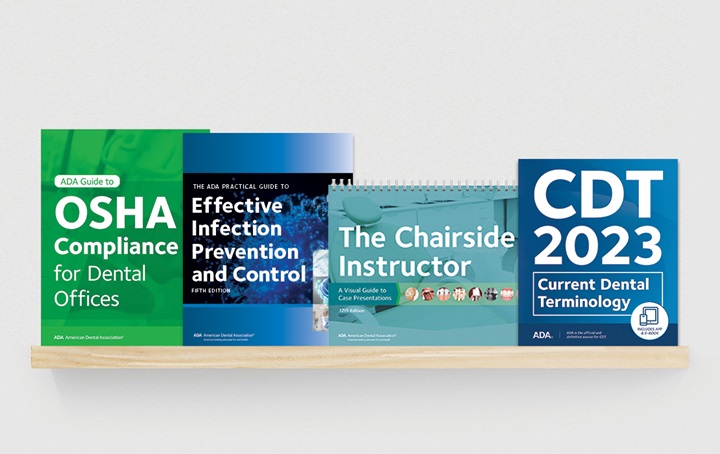 Get resources like the CDT, dental drug handbook, whitepapers, brochures and more.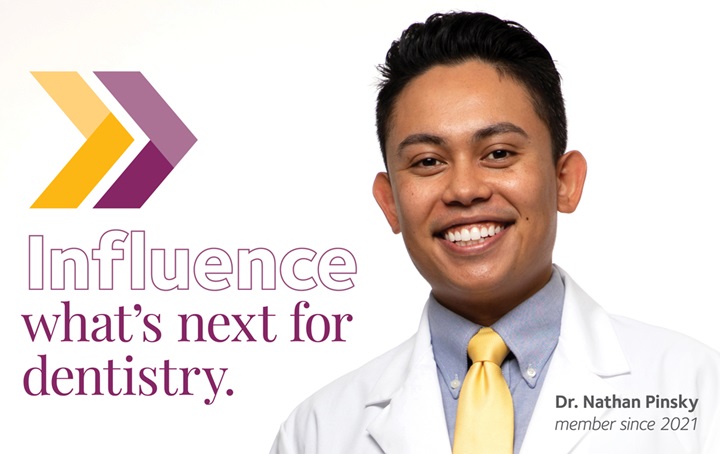 Drive your career forward with exclusive member perks designed for you.