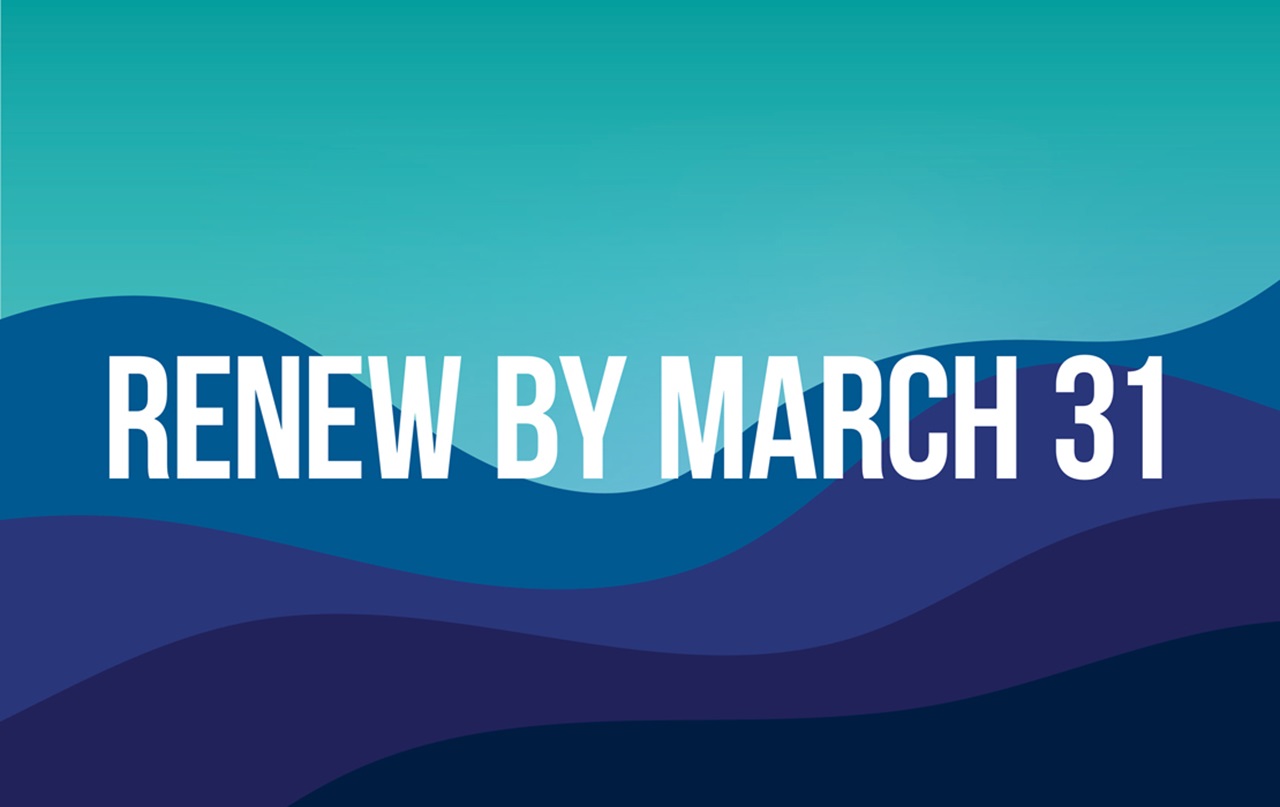 Don't lose your many member benefits. Renew your membership by March 31.
ADA Member App Takes Membership to New Places
Not only is the app making Dr. Heimerdinger's move easier, it's also sending him on a dream trip to the Galapagos Islands!
Take live and online CE courses to help you meet state licensure requirements.
The ADA has all the tools, resources, and information you need to grow your practice.
Get a voice in Washington, D.C. on the issues that matter to dentists and the patients they serve.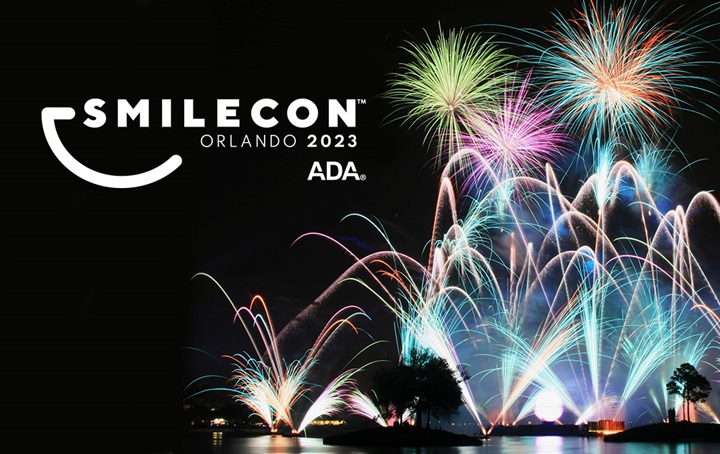 The magic of SmileCon™ is heading to Orlando, Oct. 5–7, 2023.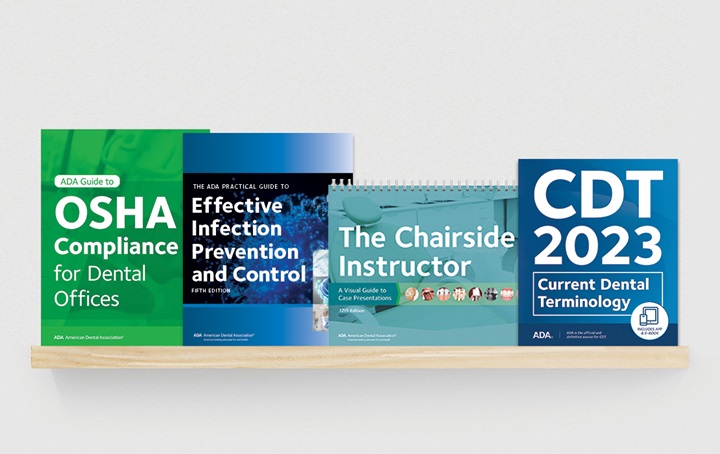 Get resources like the CDT, dental drug handbook, whitepapers, brochures and more.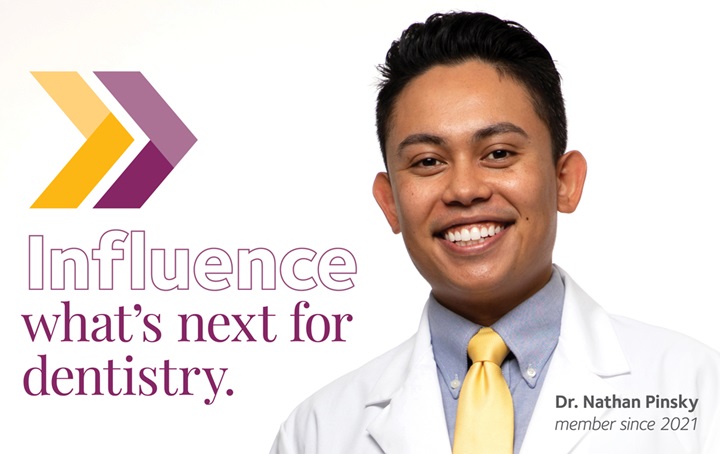 Drive your career forward with exclusive member perks designed for you.