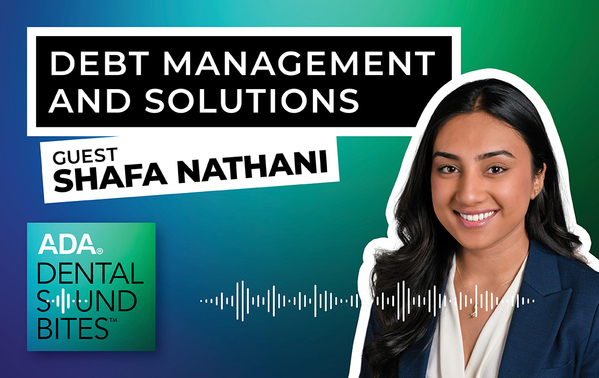 Tune in to hear an expert share tips and strategies for dealing with debt, including loan forgiveness options.
Discover your discounts
Members can save money on everything from student loans and mortgages to cars and fitness classes.
Take live and online CE courses to help you meet state licensure requirements.
Go digital and enroll in the ADA® Credentialing Service, powered by CAQH ProView®.
Get a voice in Washington, D.C. on the issues that matter to dentists and the patients they serve.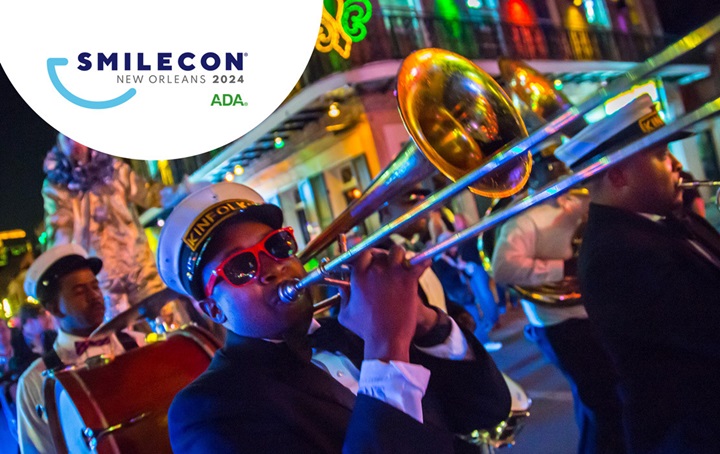 Join us in New Orleans Oct. 17-19, 2024. Registration opens in early summer 2024.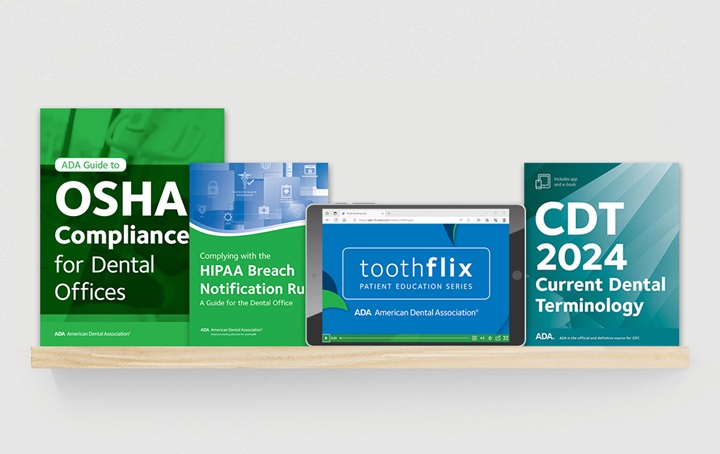 Get resources like the CDT, dental drug handbook, whitepapers, brochures and more.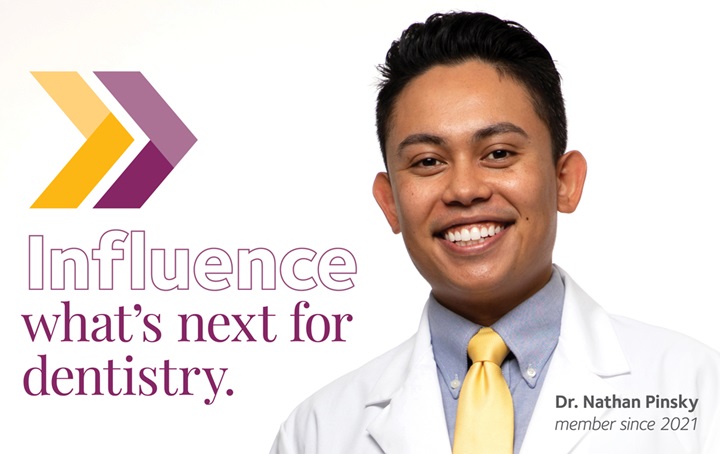 Help drive change and get the resources you need to thrive in your own career.