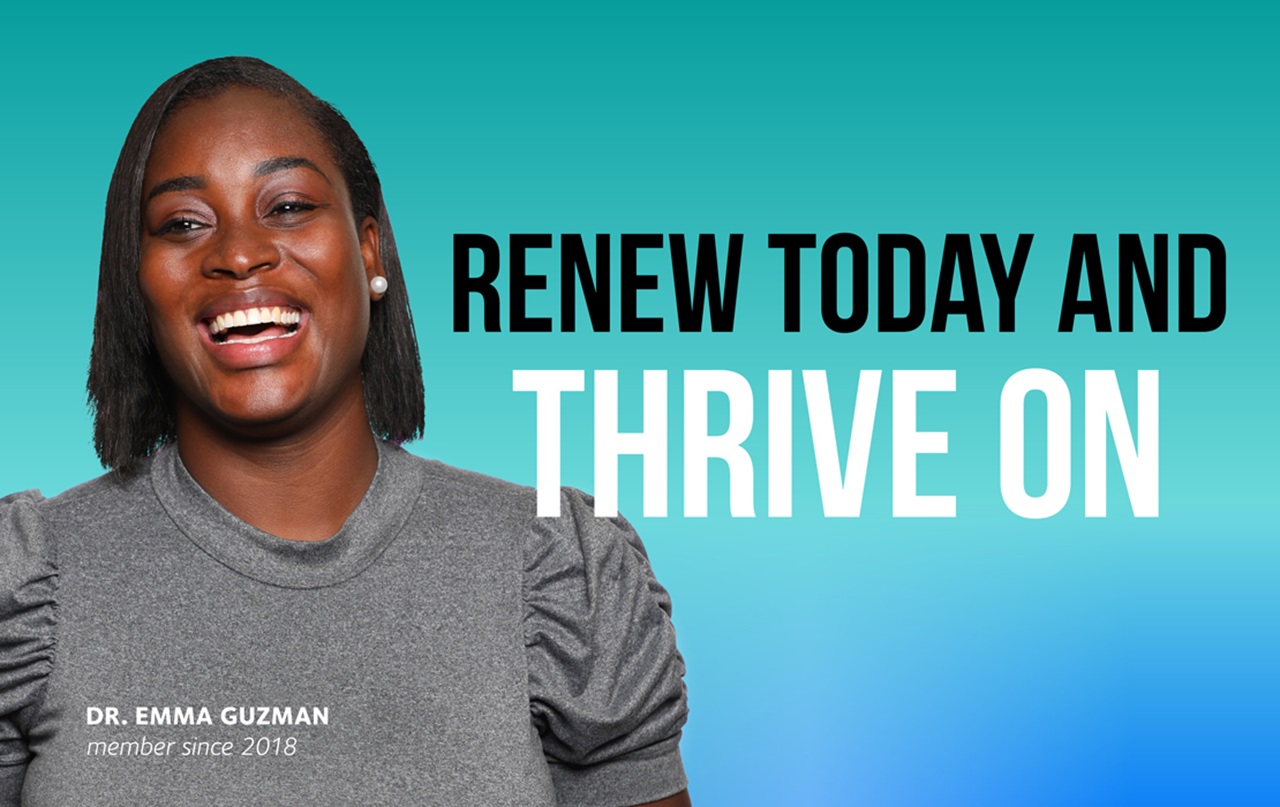 Make 2023 your best year yet by taking full advantage of the many resources, tools and discounts available to ADA members.
New Dentist Committee Town Hall: Dec 14th
An open conversation on the past, present and future of advocacy — designed for early career dentists.

December 14th, 7 p.m.-8 p.m. CST
Take live and online CE courses to help you meet state licensure requirements.
The ADA has all the tools, resources, and information you need to grow your practice.
Get a voice in Washington, D.C. on the issues that matter to dentists and the patients they serve.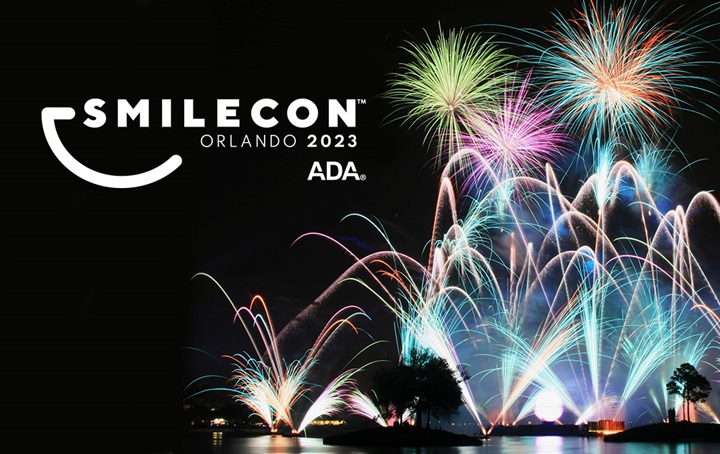 The magic of SmileCon™ is heading to Orlando, Oct. 5–7, 2023.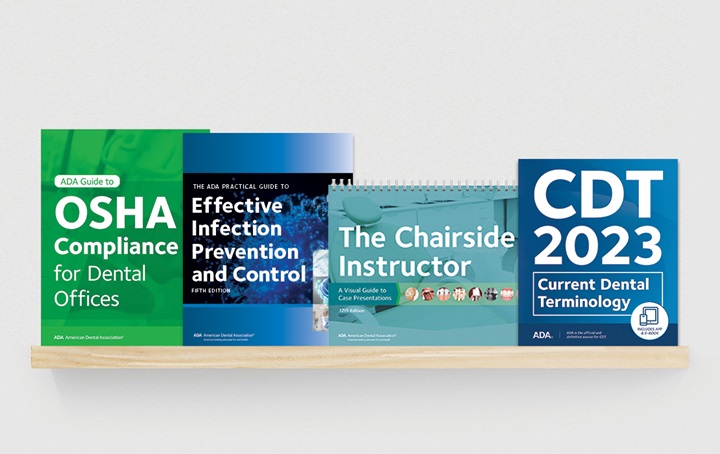 Get resources like the CDT, dental drug handbook, whitepapers, brochures and more.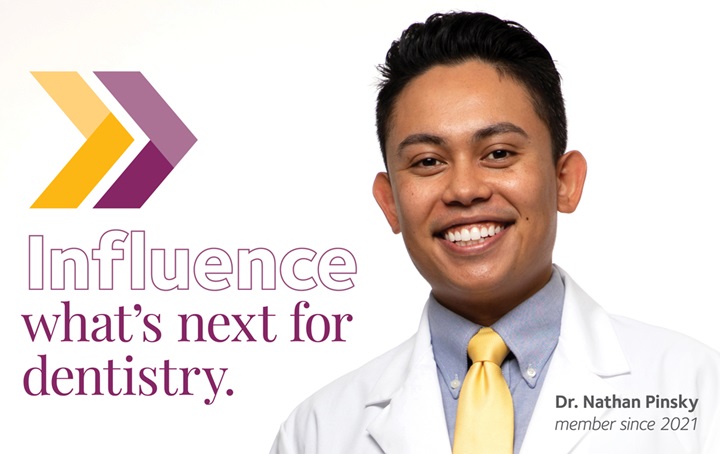 Drive your career forward with exclusive member perks designed for you.