CE centered on what YOU need now
Discover CE that will help you thrive in a rapidly changing world, and explore areas of dentistry that interest you the most!
Open your mind to learning opportunities
Surround yourself with fresh perspectives from our ingenious speakers and endless possibilities through energizing learning events.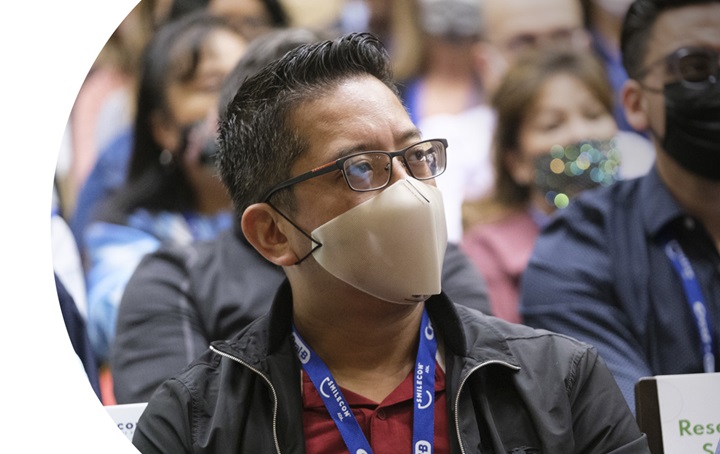 Explore Art & Design, Science & Technology, the Business of Dentistry, and the Common Good.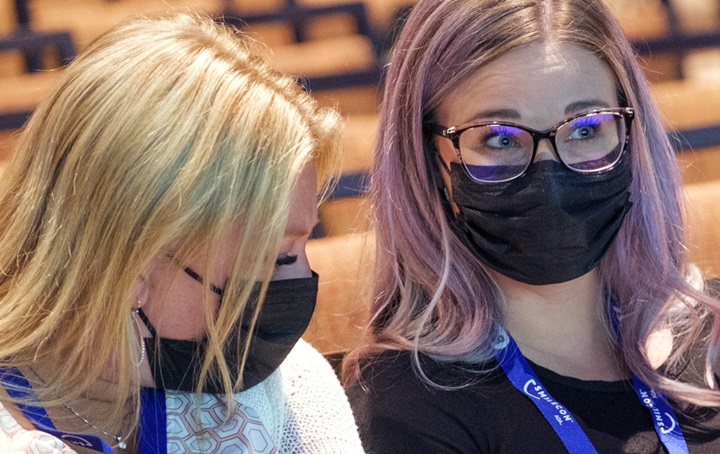 Be inspired by and share in women's viewpoints on the subjects that matter most to us.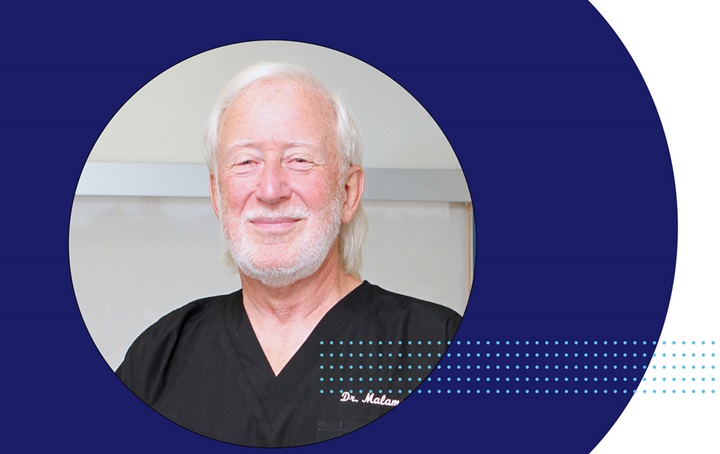 Hear top dental game-changers at the Dr. Dennis D. Shinbori Acclaimed Educator Series.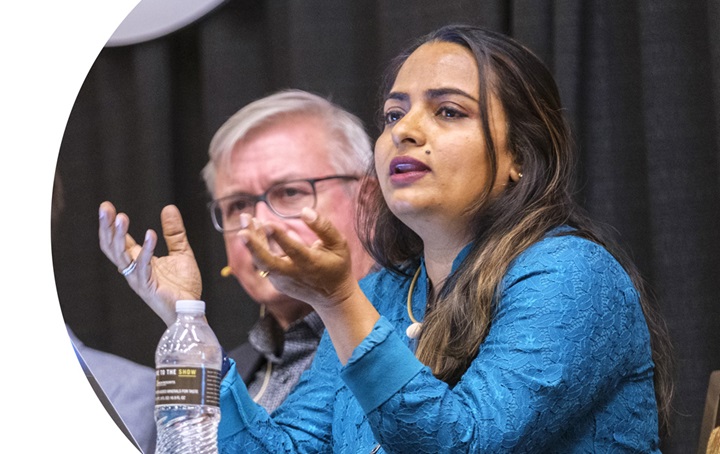 Witness experienced trial lawyers and a defendant dentist simulate a malpractice trial.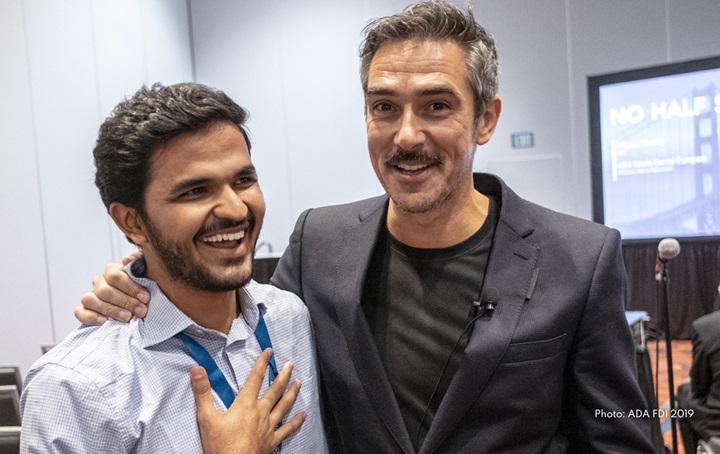 Catch up with your favorite speakers and other Smile Creators in a casual setting.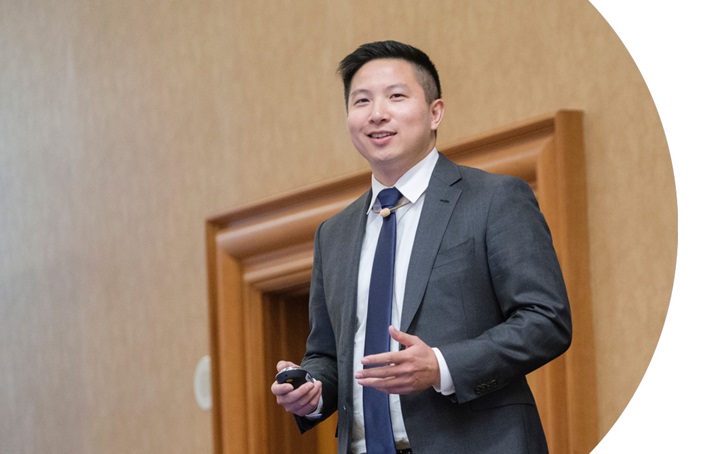 Open your mind and gain new perspectives with these TED Talk-like sessions. See speaker lineup.
NEW! Dental Team Hub
Your home for opportunities to grow in your role, share your struggles and triumphs, and meet other team members.
Spanish-Language Courses
New this year, several courses will be offered in Spanish only.
Watch as dental stars are born
Hear new presenters selected from a competitive pool of applicants and engaging abstracts.
SMILECON is a trademark of the American Dental Association