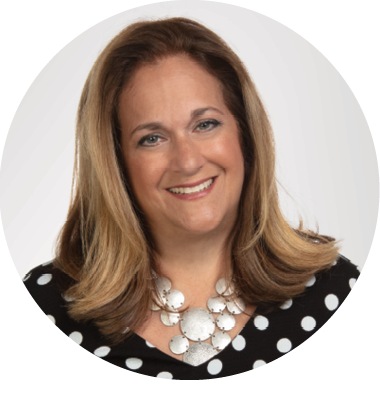 Judy Bendit, born and raised in a dental office, has over 45 years of experience in dentistry. She is a speaker, author, and clinician. Judy is on the faculty at Penn Dental Medicine and has been listed in Dentistry Today as a top speaker for more than a decade. She is also a volunteer clinician at home and abroad.
A practicing dental assistant for over 25 years, Shannon has taught hundreds of classes on dental assisting techniques and over 60,000 dental assistants. She is a national and international speaker and published author of over 300 articles for various publications. Shannon has taught at the Nash Institute, Dawson Academy, and Spear Education, instructing through both lectures and hands-on programs.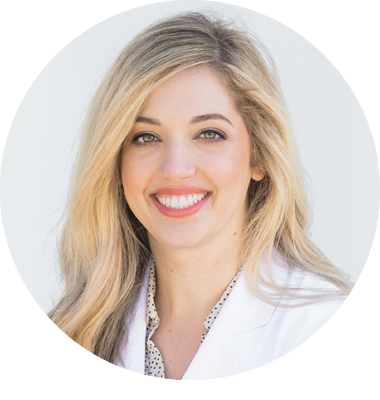 Dr. Briody is a Fellow of the American Academy of Oral & Maxillofacial Pathology and a Diplomate of the American Board of Oral and Maxillofacial Pathology. After practicing for five years in a private dermatology practice, she joined Ohio ENT and Allergy Physicians, where she continues to treat patients and perform microscopic diagnosis.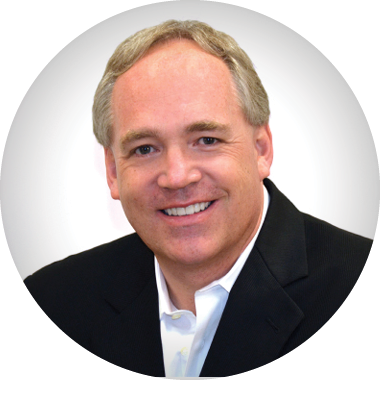 Shinbori Speaker: Dr. Cranham has a general practice in Chesapeake, VA, and has been a dental educator for over 25 years. His current focus is integrating sound occlusal and esthetic principles into efficient digital workflows. He is the co-author of The Complete Dentist Manual with his mentor, Dr. Pete Dawson and the best-selling author of The Cornell Effect, which has sold over 100,000 copies.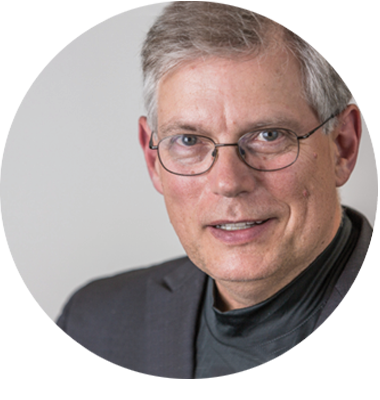 Dr. DeWood is executive vice president of Spear Education. He maintains a limited private practice on the Spear campus and teaches in Spear workshops, Spear Online, Spear Study Clubs, and in Spear Practice. Dr. DeWood was previously the clinical director at The Pankey Institute, a position he held until 2008 when he joined Frank Spear in Seattle as the president of The Seattle Institute.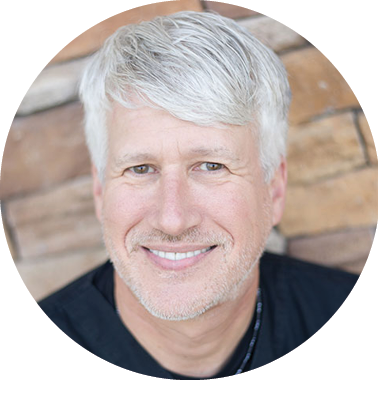 Dr. Flucke is in private practice in Lee's Summit, MO. He serves as technology editor and chief dental editor for Dental Products Report magazine, as well as writes, edits, and does video demos of products featured in his "Technology Evangelist" columns. Dr. Flucke's popular dental blog "Ramblings of Dentistry's Technology Evangelist" features daily updates on technology in healthcare and in general.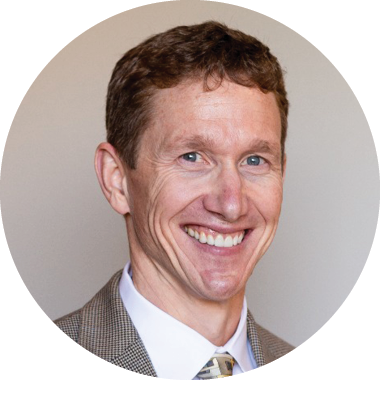 Dr. Kleive has had experience as an associate in a corporate dentistry clinic and as an owner of two practices. Dr. Kleive is both a visiting faculty member and the director of business systems with the Pankey Institute in Key Biscayne, FL. Over his career, Dr. Kleive has made a reputation for himself as a caring, comprehensive oral healthcare provider.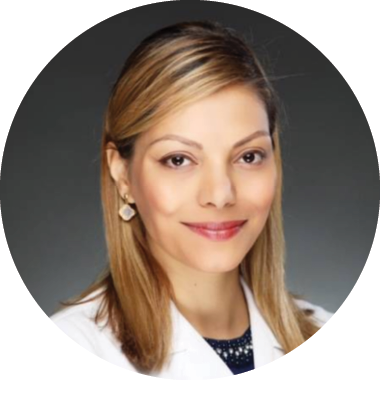 Dr. Lavasani is a board-certified oral and maxillofacial radiologist, associate professor, and the director of oral radiology and advanced imaging at Western University of Health Sciences, College of Dental Medicine in Pomona, CA. Through her California Academy of Dental Radiology (CAADR.com) platform, she offers CBCT consultations, lectures, and hands-on workshops on the utilization and interpretation of CBCT.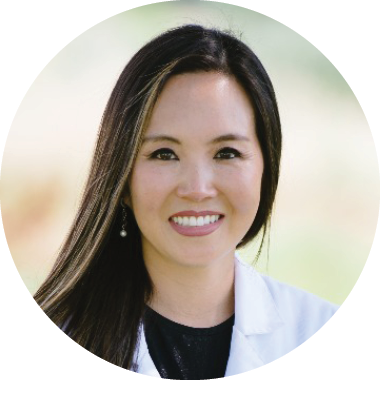 Dr. Lee owns a patient-centered comprehensive restorative private practice in Fleetwood, PA. She serves on the Pankey Board of Directors, Advisory Board, Pankey Faculty, and holds a Pankey Scholar distinction. She also teaches restorative microscope dentistry at the University of Pennsylvania Dental School and integrates microscope dentistry in her own private practice.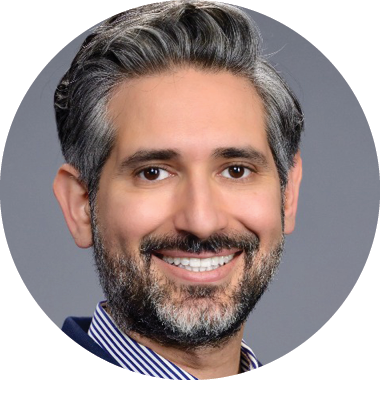 Dr. Nejad is a skilled and experienced biomimetic restorative dentist based in Beverly Hills, CA. He is also a Fellow and scientific advisor of the Academy of Biomimetic Dentistry and provides education, training, and mentorship through the Nejad Institute. Dr. Nejad is a member of the ADA's Standards Committee on Dental Products. His areas of expertise include adhesion, biomechanics, occlusion, and esthetics.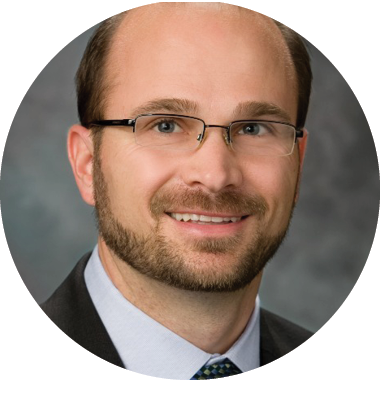 Dr. Nový is the chief dental officer of the Alliance Dental Center, Massachusetts Public Employees Fund, with faculty appointments at Harvard School of Dental Medicine and Western University of Health Sciences. He is currently the president of the CAMBRA Coalition. In 2016, he was appointed to be the consumer advocate for the United States Food and Drug Administration Dental Products Panel.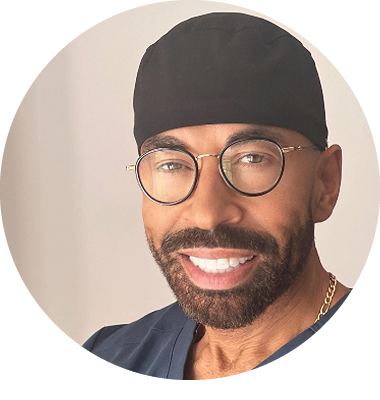 Dr. Odiatu is a professional member of the American College of Sports Medicine and a practicing dentist in Toronto. He is also the author of The Miracle of Health. Dr. Odiatu is an NSCA-certified personal trainer, certified yoga instructor, certified boot camp instructor. He has given more than 500 lectures in the U.S., Canada, Europe, and the Caribbean.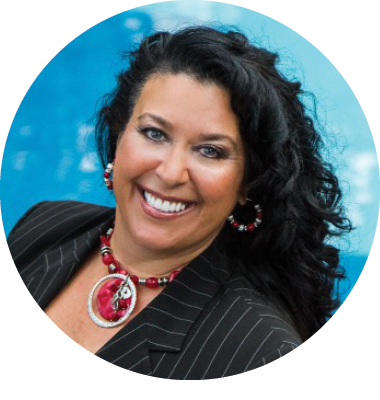 Laci Newland began her road to coaching as a chairside assistant, learning from top industry professionals. The experience gained on this journey gives her unique insight into the technology and business side of dentistry. Her company, Practice Dynamics, specializes in coaching teams to reach their goals through balance-driven success using systems, teams, and technology.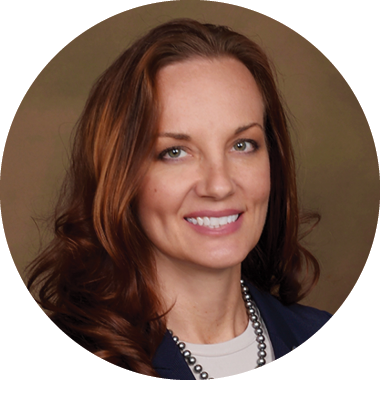 Amber Riley is an internationally recognized speaker, providing continuing education programs for dental and medical professionals covering oral and systemic pathologies, forensic odontology, and the use and misuse of therapeutic and illicit pharmacology. She is a member of the forensic dental unit of the U.S. Government disaster mortuary operational response team.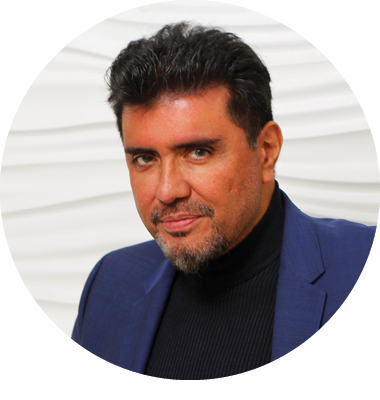 Dr. Ruiz founded the supra-gingival minimally invasive dentistry movement and the Los Angeles Institute of Clinical Dentistry. He is the former course director of the University of Southern California's Esthetic Dentistry Continuum and an associate instructor at Dr. Gordon Christensen PCC in Utah. Dr. Ruiz maintains a private practice in the Studio District of Los Angeles.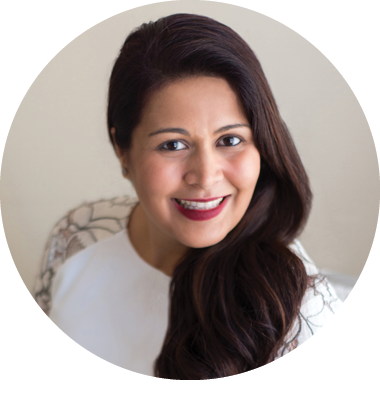 Minal Sampat is a best-selling author, speaker, marketing strategist, social media coach, and registered dental hygienist. Minal has worked with hundreds of dental practices to streamline their marketing to increase production. Her business growth and marketing strategies have not only been featured in industry press but also on Forbes.com eight times in the last three years.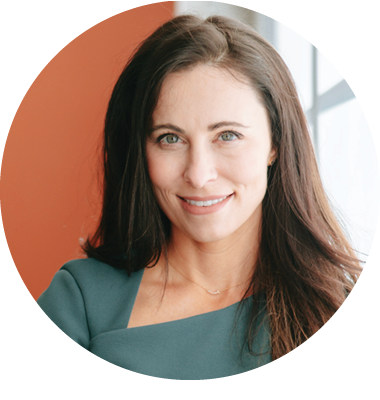 Michelle Strange has more than two decades of dental expertise. Her community and global endeavors demonstrate her passion for dentistry, from volunteer work to worldwide missions. She is the owner of Level Up Infection Prevention, MichelleStrangeRDH.com, and was the co-founder of "A Tale of Two Hygienists" podcast.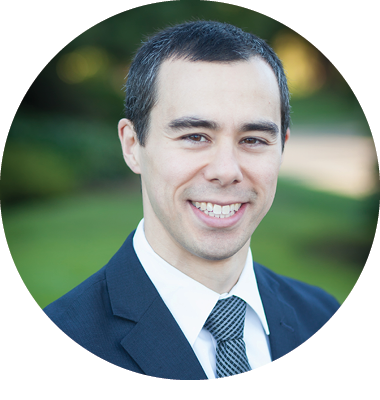 Dr. Suzuki holds faculty positions at Temple University and University of Washington. Dr. Suzuki is a Diplomate of the American Board of Periodontology and International Congress of Oral Implantologists. He is past president of the Washington State Society of Periodontists and a Fellow of both the ACD and ICD.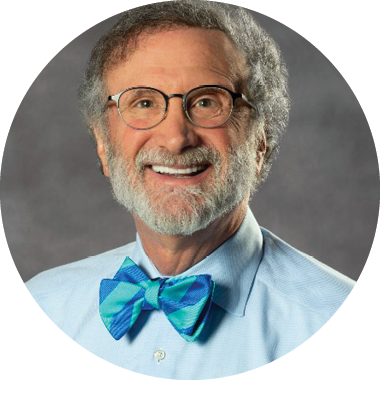 Dr. Svirsky is Professor Emeritus and holds a Distinguished Career Professorship from Virginia Commonwealth University. He has numerous awards from different organizations, Distinguished Service Award from the Dawson Academy, Outstanding Faculty Award from the American College of Dentists, and many more.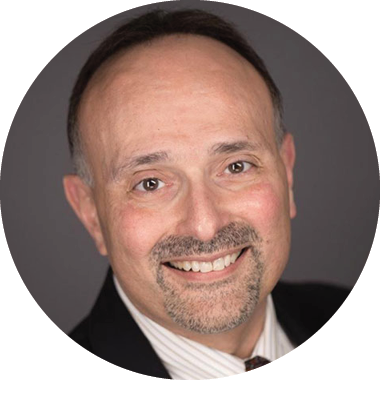 Dr. Viola has over 30 years' experience as a board-certified pharmacist, clinical educator, professional speaker, and published author. He has earned his national and international reputation as the go-to specialist for making pharmacology practical and useful for all members of the dental team. He provides valuable insight on the complex interplay between pharmacology and physiology.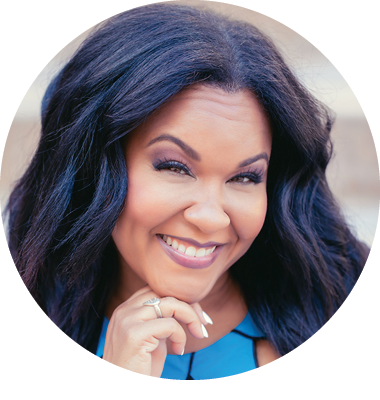 Denise Williams-Jones is a dental customer service consultant, speaker, founder, and owner of Next Level to Success. Her program is designed to help dental offices improve relationships with their fellow team members and with their patients all while raising their bottom line. Her 28+ years of real-life experience in using proven techniques have taken practices to the Next Level of Success.