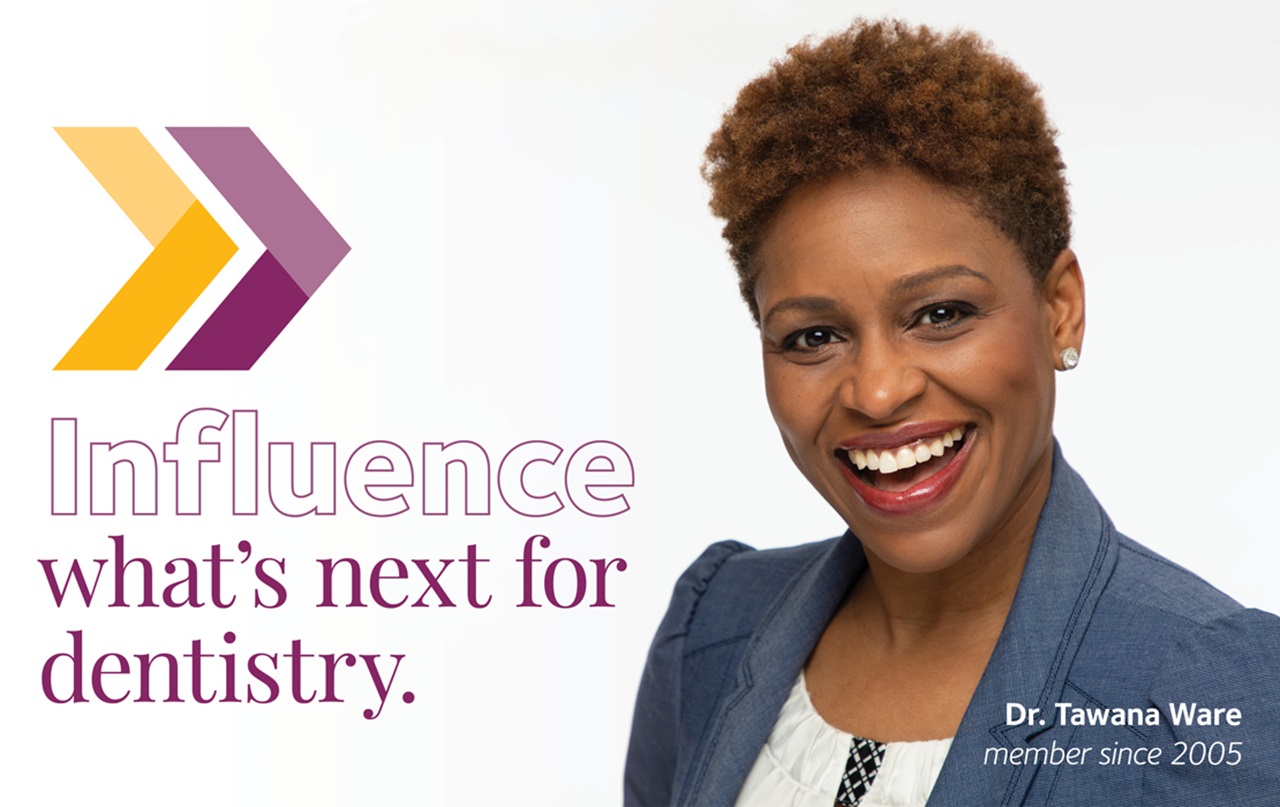 Act now if you haven't renewed your ADA membership for 2022 so you don't lose access to your ADA member benefits.
Join the Champions Network
Learn how you can be a champion for diversity, equity and inclusion in the dental profession.
Take live and online CE courses to help you meet state licensure requirements.
The ADA has all the tools, resources, and information you need to grow your practice.
Get a voice in Washington, D.C. on the issues that matter to dentists and the patients they serve.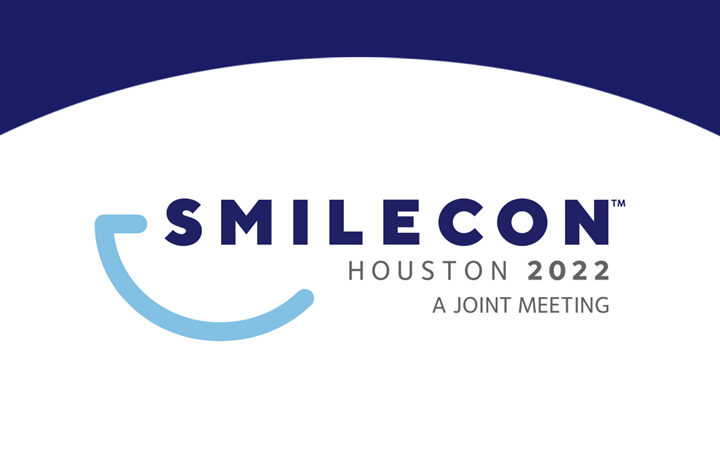 SmileCon™ ADA's annual meeting heads to Houston—don't miss it! Registration opens June 1.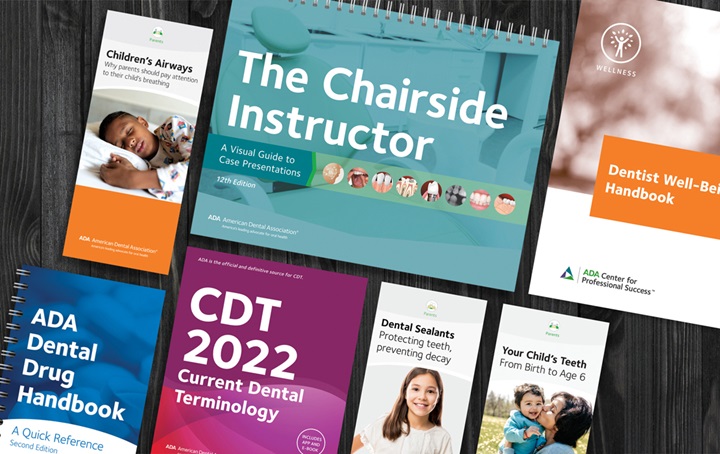 Get resources like the CDT, dental drug handbook, whitepapers, brochures and more.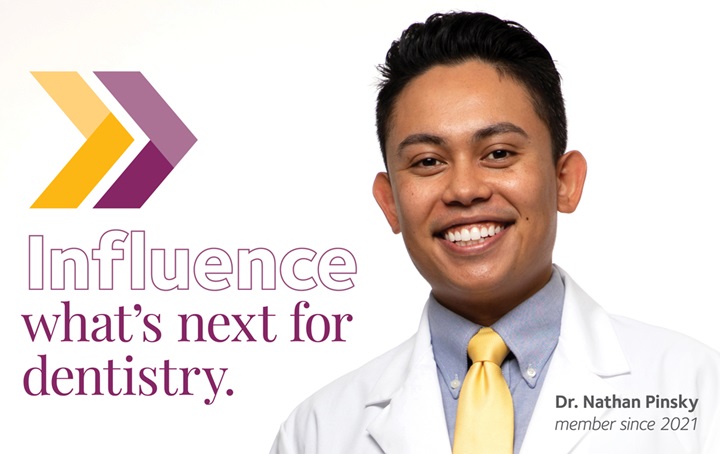 Drive your career forward with exclusive member perks designed for you.