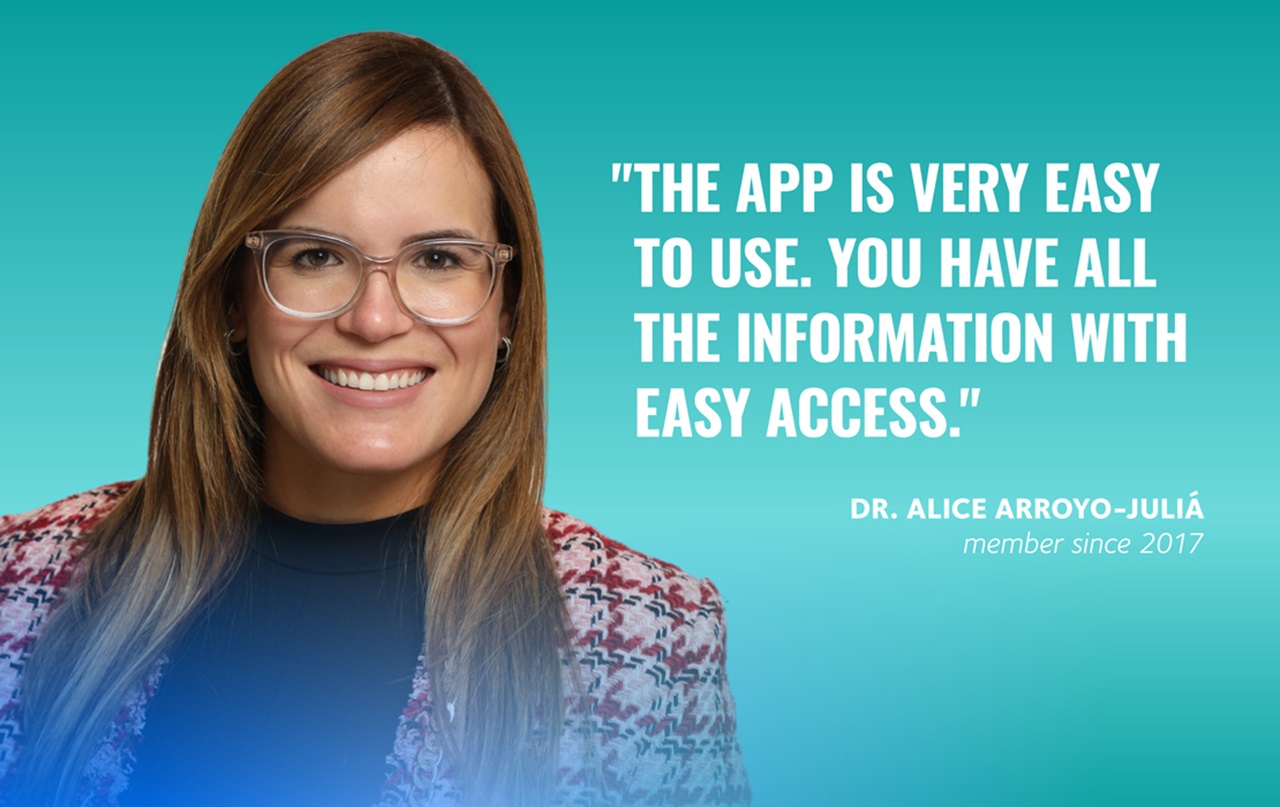 Stay connected with member chat, organize docs in a digital wallet, explore CE and more: download the ADA Member App.
New eBook: How to Choose the Career Path for You
Learn about all the different ways you can practice dentistry, and find out which practice style(s) might be right for you.
Take live and online CE courses to help you meet state licensure requirements.
The ADA has all the tools, resources, and information you need to grow your practice.
Get a voice in Washington, D.C. on the issues that matter to dentists and the patients they serve.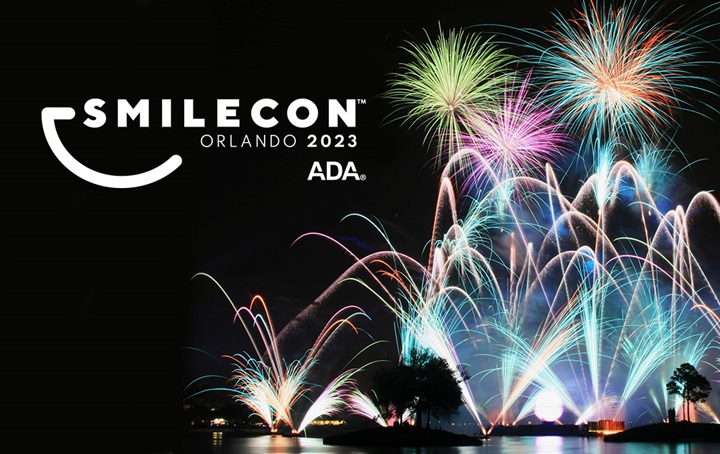 The magic of SmileCon™ is heading to Orlando, Oct. 5–7, 2023.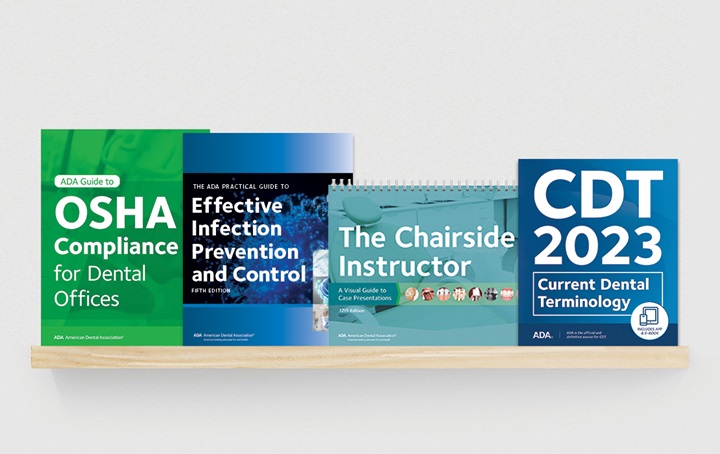 Get resources like the CDT, dental drug handbook, whitepapers, brochures and more.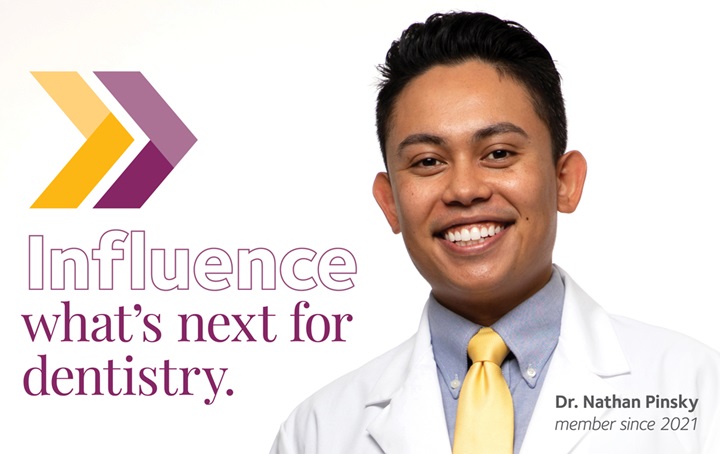 Drive your career forward with exclusive member perks designed for you.