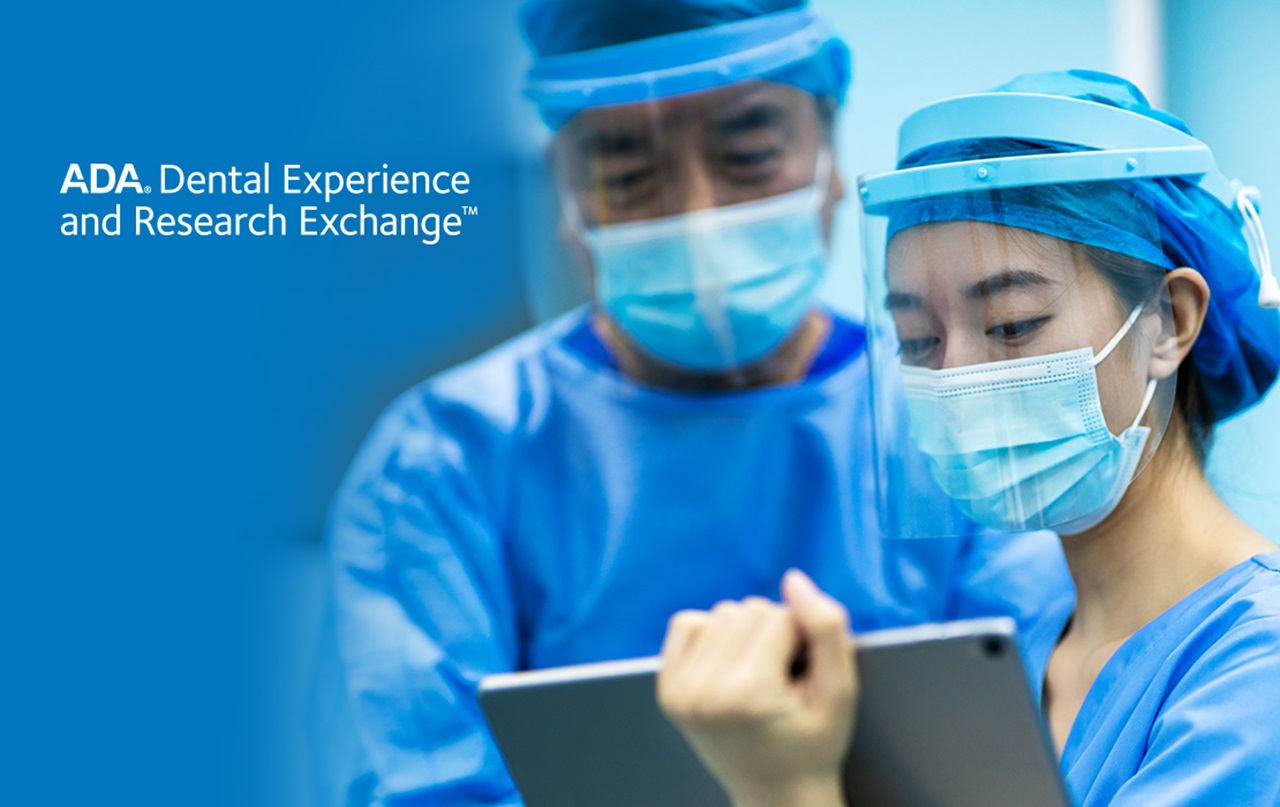 Learn why one dentist calls DERE "one of the most influential programs to help dentists, the profession for decades to come."
Credentialing made quick and easy
Streamline your credentialing by going digital. Enroll in the ADA® Credentialing Service, powered by CAQH ProView®.
Take live and online CE courses to help you meet state licensure requirements.
The ADA has all the tools, resources, and information you need to grow your practice.
Get a voice in Washington, D.C. on the issues that matter to dentists and the patients they serve.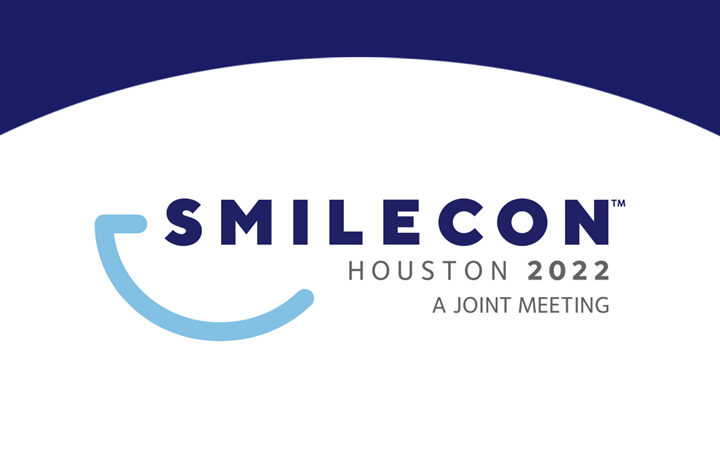 SmileCon™ ADA's annual meeting heads to Houston—don't miss it! Registration opens June 1.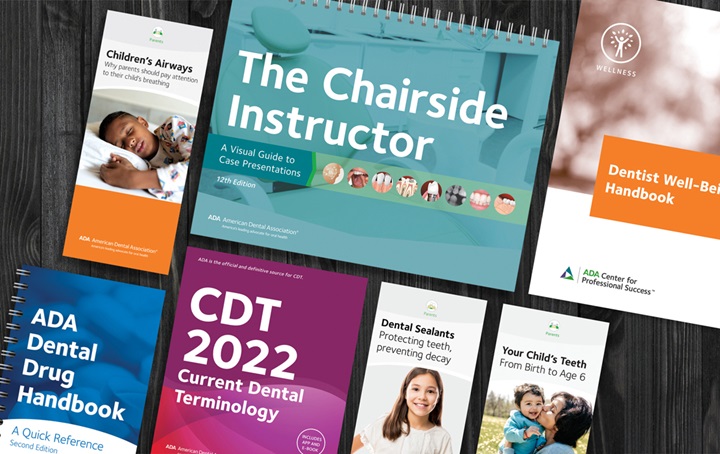 Get resources like the CDT, dental drug handbook, whitepapers, brochures and more.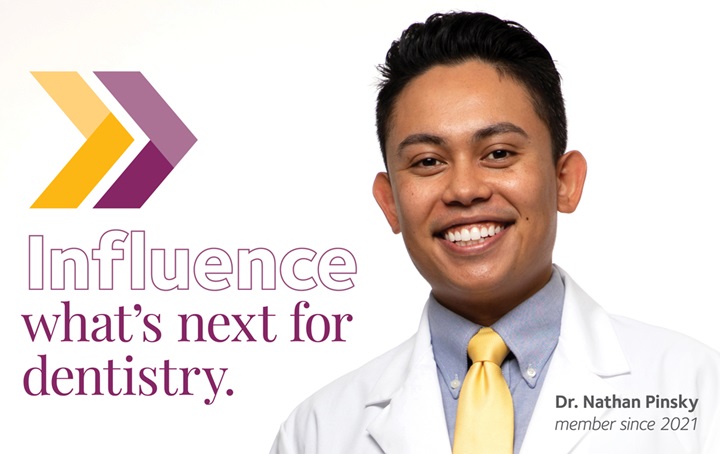 Drive your career forward with exclusive member perks designed for you.