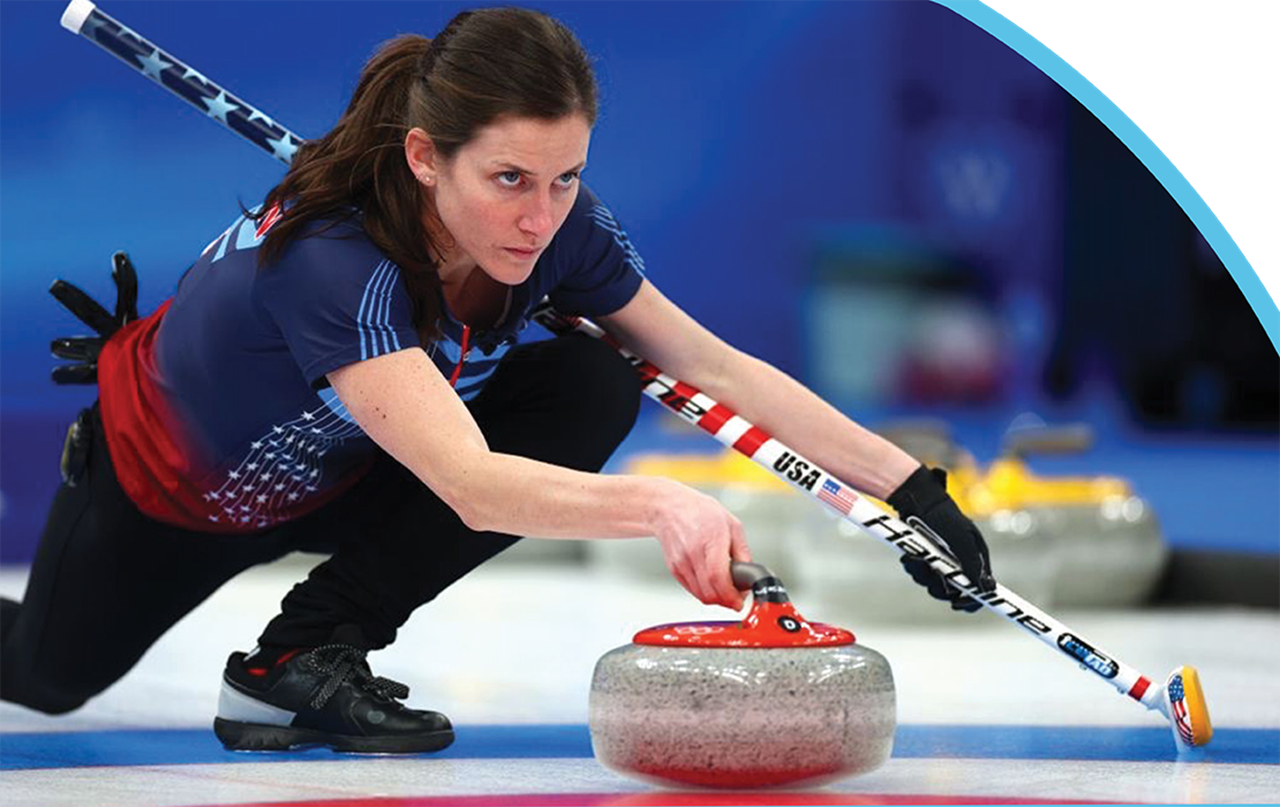 Texas dental schools will compete in a series of games, with opening remarks from Olympian and Dentist, Dr. Tara Peterson.
Enter to win $9,000 in GE Appliances!*
Get notified when the ADA Member App launches and you could win a GE Appliances package or $5,000 cash* (see rules).
Take live and online CE courses to help you meet state licensure requirements.
The ADA has all the tools, resources, and information you need to grow your practice.
Get a voice in Washington, D.C. on the issues that matter to dentists and the patients they serve.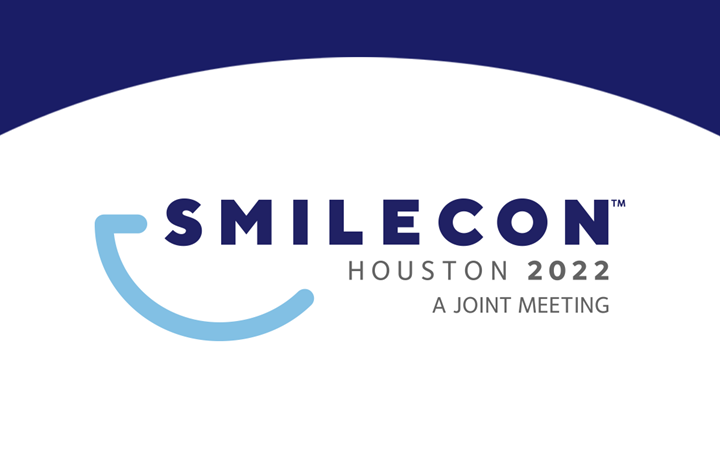 SmileCon™ ADA's annual meeting heads to Houston—don't miss it!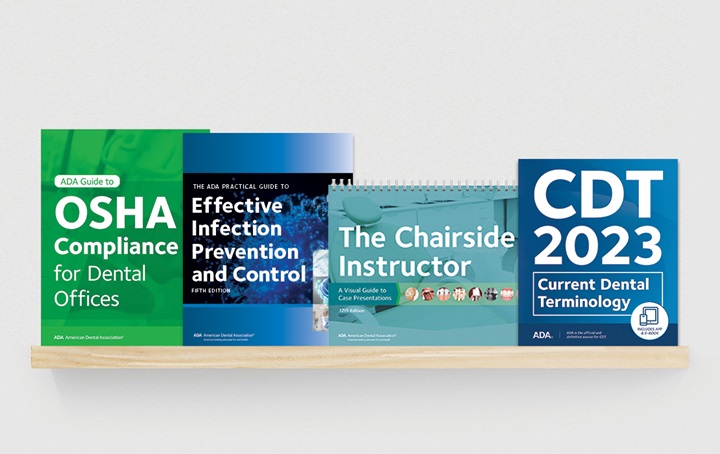 Get resources like the CDT, dental drug handbook, whitepapers, brochures and more.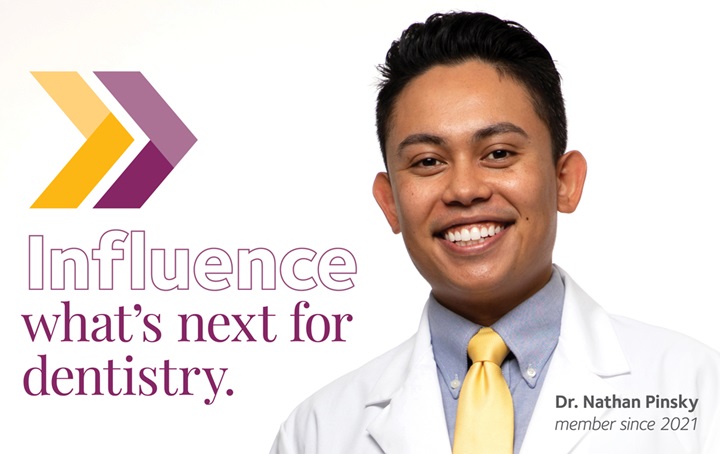 Drive your career forward with exclusive member perks designed for you.