ADA Practice Transitions Student Resource Center
We can help you find that perfect associateship or even prepare to buy a practice. Explore our resources and create your free profile.
Explore Your Career Options
Discover which dental career path might be right for you.
Find the Right Practice
Learn how to decide if a practice is right for your goals.
Negotiate Contracts & Finances
Learn what to look for in a contract and how to negotiate with confidence.
Start Strong
Prepare yourself to start your first job with confidence.
Get Mentorship
How to find mentors to guide you to practice ownership and other career goals.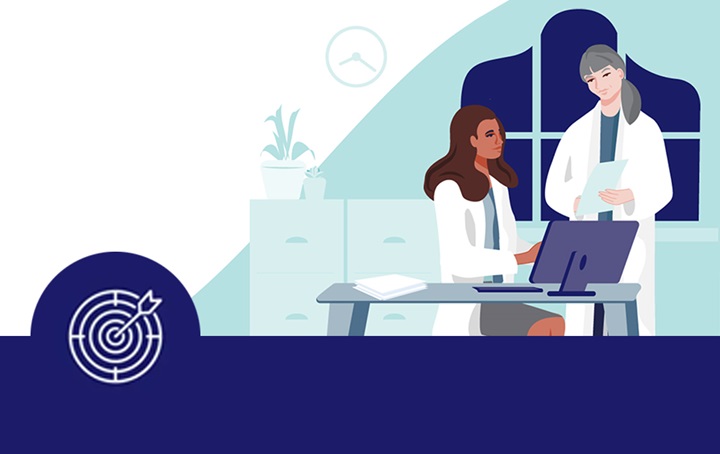 Get an on-site mentor who will teach you the ins-and-outs of running a practice.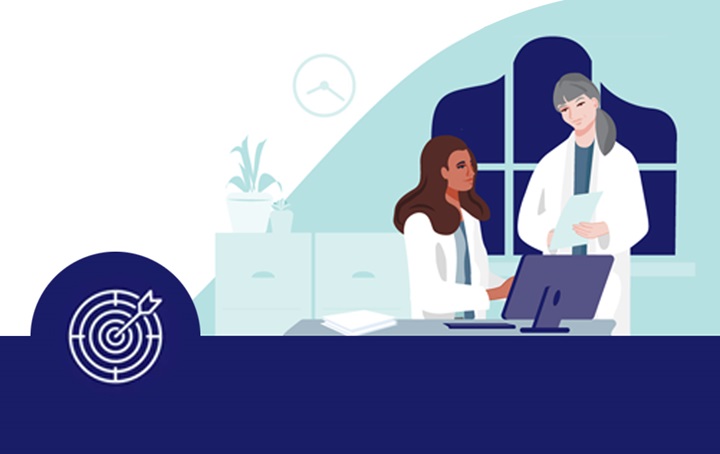 ive webinar with Q&A on how to find the right mentor and build a successful relationship.
Success Stories
Stories from dentists who have navigated their own career changes.