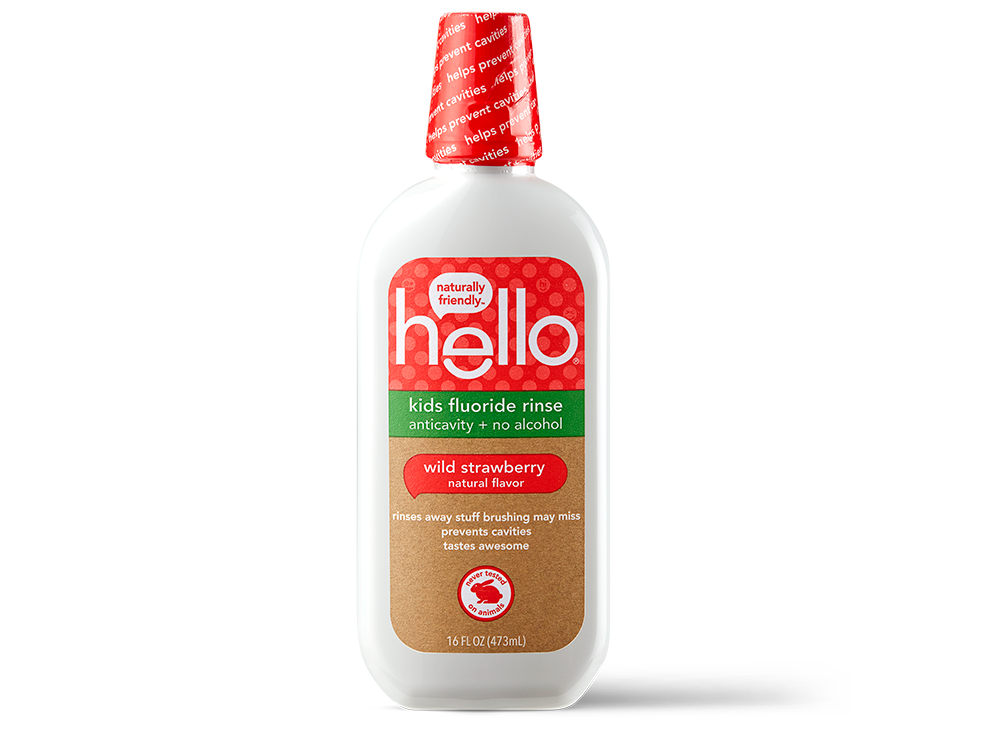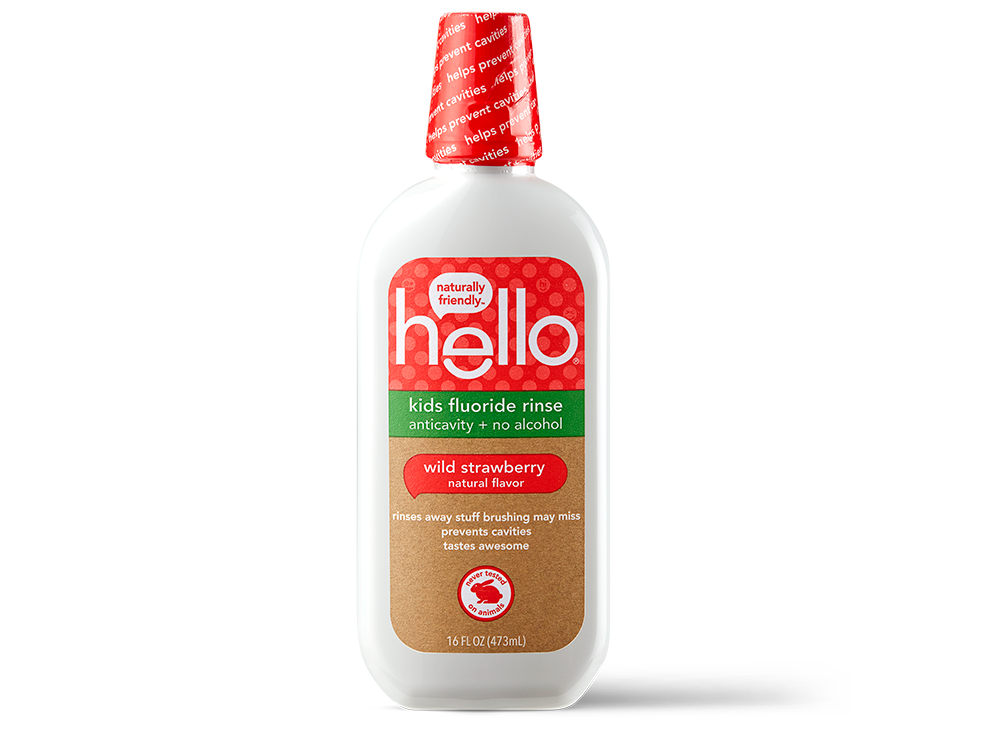 Hello Kids Fluoride Rinse
Seal Statement
The ADA Council on Scientific Affairs Acceptance of Hello Kids Fluoride Rinse is based on its finding that the product is safe and has shown efficacy in helping to prevent tooth decay, when used as directed.
Features:
Hello kids strawberry rinse will make them rush to rinse.
Helps prevent cavities, strengthen teeth, and rinse away anything little brushers may miss
Alcohol free and tastes delish
All Hello products are vegan, cruelty-free, and free from preservatives, dyes, triclosan, microbeads, artificial sweeteners and artificial flavors.
Additional information about the product, including whether coupons or promotions are available, is available on the company's web site.
Hello Products LLC
363 Bloomfield Ave
Suite 2D
Montclair NJ 07042
Ph: 855.HI.HELLO
www.hello-products.com