Dental Practice Success
This digital publication features news, expert tips and resources to help dentists maximize their business, their patient care and their satisfaction.
Featured Article
This special issue of Dental Practice Success, sponsored by ADA Member Advantage, offers the latest updates to help your practice to stay safe and compliant.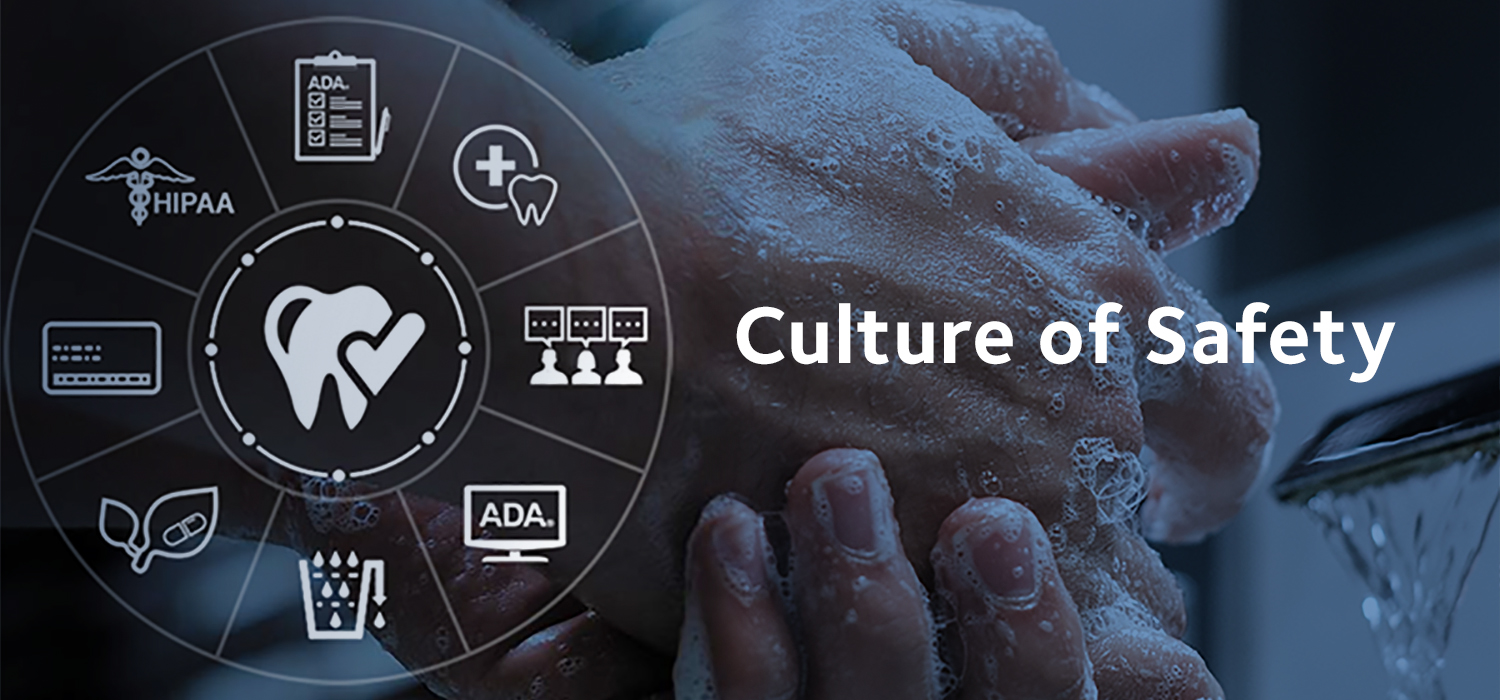 Sponsored Content
October 29, 2021
Sponsored
This practical e-book guides you through how one dental practice first adopted and used digital scanning for restorative cases.
October 29, 2021
Sponsored
This free report from Weave outlines key management issues dental practices should consider as patient volume continues to recover from COVID-19.
October 29, 2021
Sponsored
This free e-book from Sunbit explores how financial technology helped patients gain access to credit to help defray out-of-pocket expenses for dental care.
Practice Facts
To better understand the impact of COVID-19 on U.S. dental practices, the ADA Health Policy Institute conducts a biweekly poll on economic conditions during the pandemic. HPI will continue to track data over time, every two weeks, in every state, to provide a real time snapshot of how the situation is unfolding. For the latest complete results, visit ADA.org/HPI.