Dental Practice Success
This digital publication features news, expert tips and resources to help dentists maximize their business, their patient care and their satisfaction.
Featured Article
This special issue of Dental Practice Success, sponsored by ADA Member Advantage, offers the latest updates to help your practice to stay safe and compliant.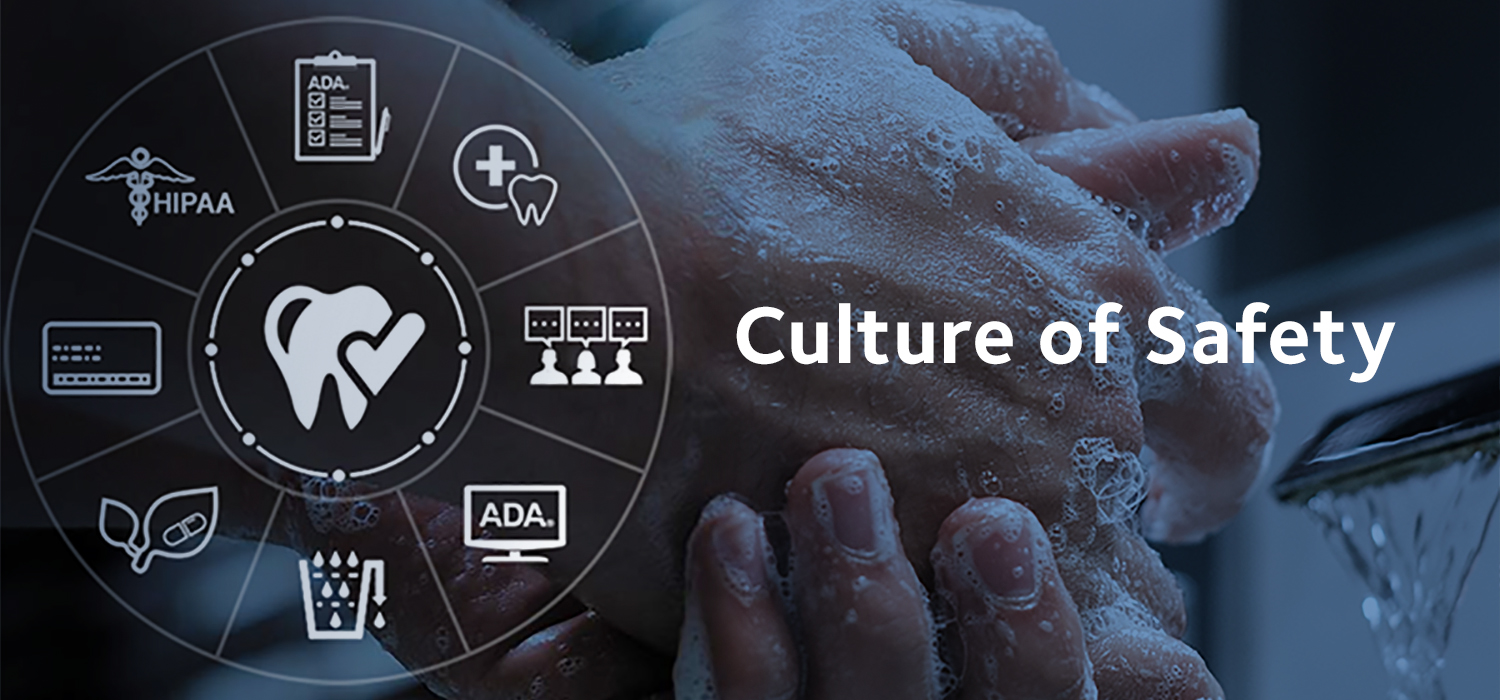 Sponsored Content
November 04, 2022
Sponsored
This informative e-book from Rectangle Health tells you how Metro Smiles was able to simplify its collections process using digital payments.
November 04, 2022
Sponsored
In this free white paper, Dr. Mona Patel shares her journey in adopting and using SureSmile® clear aligners from Dentsply Sirona.
November 04, 2022
Sponsored
The safety of alcohol-containing mouthrinses has been demonstrated in clinical studies for decades. Learn about the science behind antiseptic mouthrinses.
Practice Facts
To better understand the impact of COVID-19 on U.S. dental practices, the ADA Health Policy Institute conducts a biweekly poll on economic conditions during the pandemic. HPI will continue to track data over time, every two weeks, in every state, to provide a real time snapshot of how the situation is unfolding. For the latest complete results, visit ADA.org/HPI.